10-Day Quarantine Must For UK Visitors, India's Tit-For-Tat Move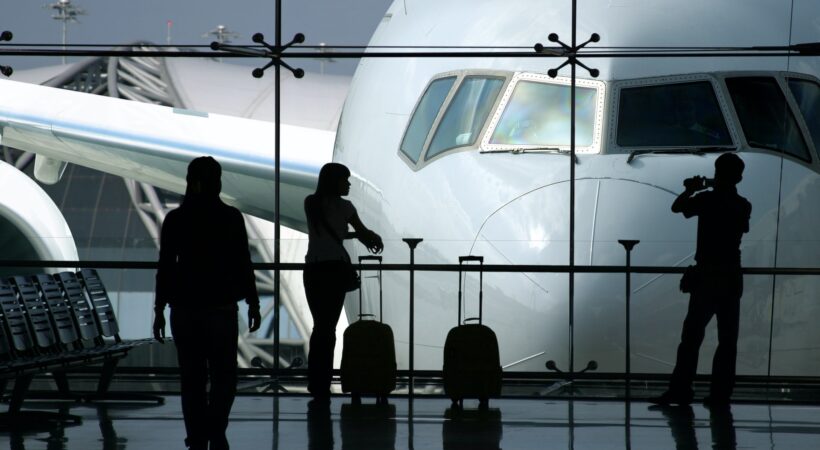 In a reciprocal measure over UK's action rejecting India's CoWin vaccination certificate and imposing quarantine on Indian travelers arriving in Britain, India decided to impose similar quarantine rules on British citizens up on arrival in India.
All British citizens arriving in India from Monday will face a mandatory 10-day quarantine irrespective of vaccination status, NDTV reported quoting sources in the government.
"From October 4, all UK nationals arriving in India from the UK, irrespective of their vaccination status, will have to undertake three COVID-19 RT-PCR tests – within 72 hours before travel, on arrival at airport, and on Day 8 after arrival, and mandatory quarantine at home or in the destination address for 10 days after arrival in India," sources said.
Earlier, India had warned the U.K reciprocal action, after the U.K reported irregularities on India's CoWin Certificate and the extended mandatory quarantine procedure on Indian travelers.
However, the U.K had approved India's WHO-approved vaccine Covishield and added it in the valid vaccination category list.