2024 H1B Visa Registrations to Commence March 1st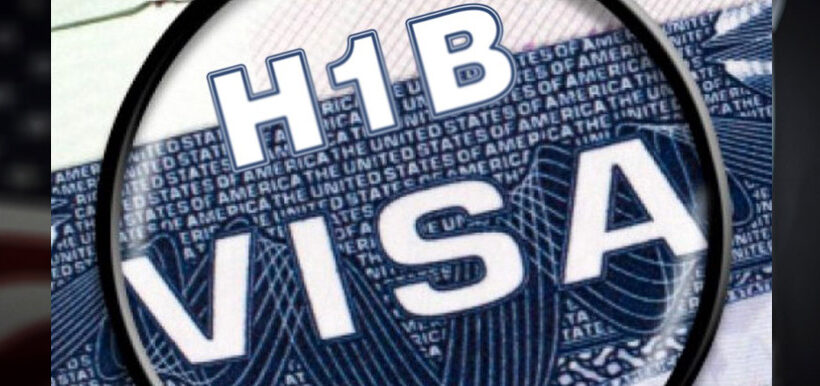 The U.S. Citizenship and Immigration Services (USCIS) has announced that the registration period for the fiscal year 2024 H-1B cap will begin on March 1st, 2023 and end on March 17th, 2023. Prospective petitioners or their representatives will be able to submit their applications using USCIS's online system, with each registration assigned a confirmation number. To participate, applicants must have a myUSCIS account, with the ability to create new accounts starting on February 21st, 2023.
A $10 fee must be paid for each beneficiary registration. The USCIS will randomly select registrations if enough are received, and notify users by the end of March 2023. If not enough registrations are received, all valid registrations will be chosen.
The U.S. Department of Treasury has temporarily increased the daily credit card transaction limit for the H-1B cap season. An H-1B cap-subject petition can only be filed by a petitioner whose registration for the beneficiary was selected in the H-1B registration process. With limited spots available, the H-1B cap registration period is a crucial opportunity for those looking to work in the US under the H-1B visa program.