A centenarian, Chithran Namboothiri Set to Explore  Himalayas for the 30th time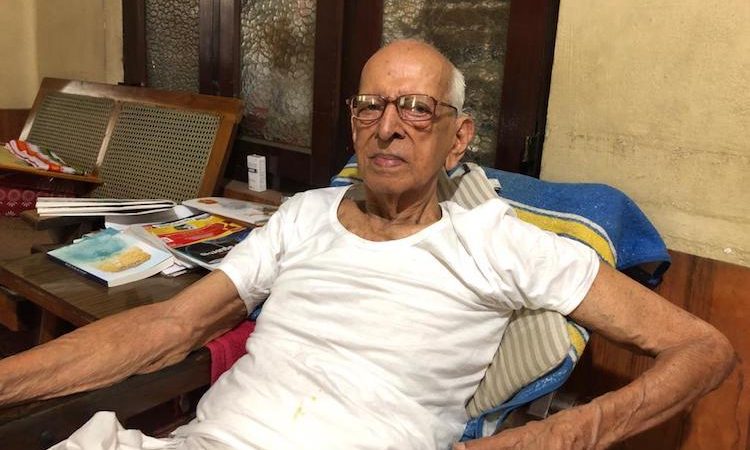 While preparing to turn a century old, Chithran Namboothiri will visit the Himalayas for the 30th time in his life. A national award winning educationist, Chithran Namboothiri heard about Himalayas when he was a small child from KashiNambeeshan a person who used to walk to Badrinath from Malappuram.
Chithran started his continuous trip to the Himalayas in 1990 and from then on, he has been there every October, visiting the holy places every year. Chithran would make it his 30th year of visit this October and hopes that he would fall sick by then. Chithran's favorite place in the Himalayas is Gangothri, the origin of River Ganga.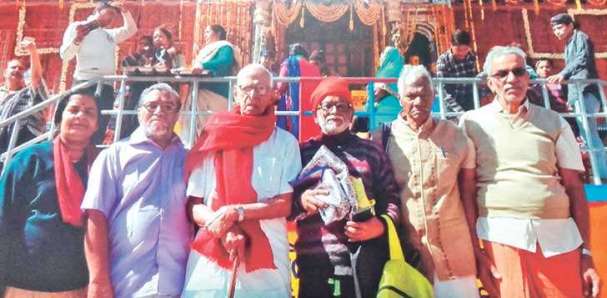 Chithran recollects that when he stsrted trekking to Himalayas in 1990, it was not very accessible. Things have changed now and many places that were then inaccessible are easy to reach now. Though he usually takes a train to Delhi every year, this time, he might take a flight taking into consideration his deteriorating health.
Apart from the 29 continuous trips, Chithran's first trip to the Himalayas was in 1952, with a friend of his. But they had to abandon the plan half way up to Badrinath as they didn't have access to enough amenities.
Chithran is also an award winning educationist and the founder of the first high school in Mookuthala. The high school was built on the 5 acre plot gifted to him by his family and after working as a teacher and a headmaster, he handed over the school to the government.