A night well spent in a queue.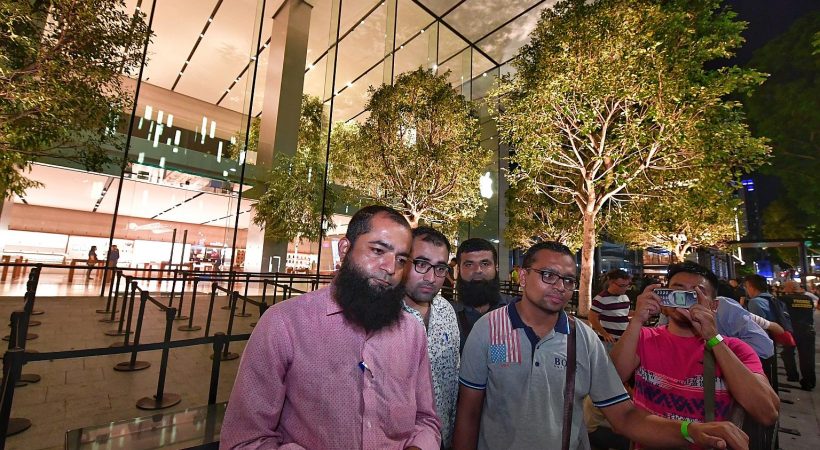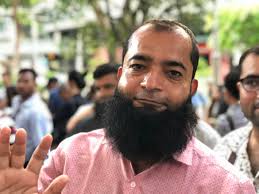 An Indian , who waited in a queue in front of an apple showroom for almost 13 hours at a stretch to grab an I phone eight plus as a wedding gift for his daughter. After flying all the way to  Singapore from India, Mr. Amin Ahmed Dholiya, 43, was the first in the queue outside the Apple store in Orchard Roadon 21 September 2017, at 7pm to get his hands on the new Smart phone, which was due to hit the shelf the next day.
There were around 200 people waiting outside the shop to grab the phone the next day at 8.00 am, as soon as the shop opened. It was his first time being in a queue and he made his wait a celebration when he bought two I phones of the then latest version, eight plus. Apple launched I phone eight plus on September 12 and it was the first time an apple phone was launched in that particular showroom after it had closed for renovation since May 2017.