Accept deportees or lose visas: Trump tells countries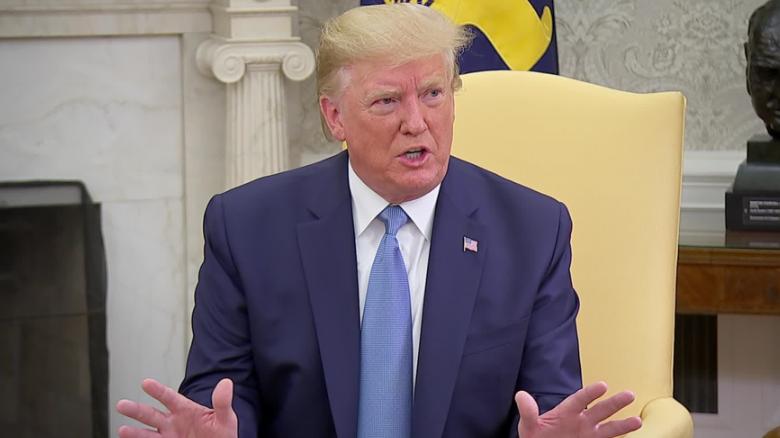 "Countries that deny or unreasonably delay the acceptance of their citizens, subjects, nationals or residents from the United States during the ongoing pandemic caused by SARS-CoV-2 create unacceptable public health risks for Americans" : Trump
The Trump administration will issue visa sanctions against countries that refuse to accept people the United States aims to deport, the latest restrictive border measure implemented amid the coronavirus pandemic, the New York Times reported.
According to the report, President Trump issued a memo on Friday night directing Chad Wolf, the acting secretary of homeland security, to notify Secretary of State Mike Pompeo of any nation that refused to coordinate with the United States on such deportations.
At that point, Pompeo will have seven days to impose visa sanctions, which would make it tougher, if not impossible, for those countries to get US visas for their citizens.
"Countries that deny or unreasonably delay the acceptance of their citizens, subjects, nationals or residents from the United States during the ongoing pandemic caused by SARS-CoV-2 create unacceptable public health risks for Americans," Mr. Trump wrote in the memo, the NYT report said.