Advantage Health care India 2018 to be held at Delhi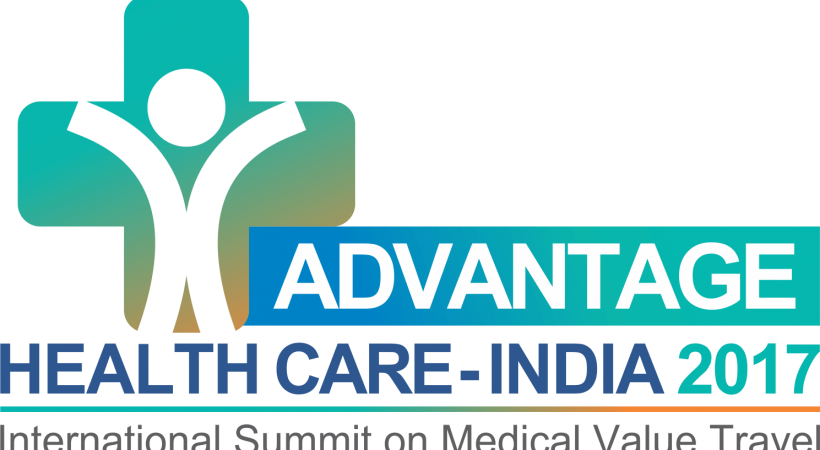 Advantage Health Care India 2018 is programmed to be held at India Expo Centre and Mart, Greater Noida (NCR) from December 4 to 6, 2018. The expo is being conducted to promote Indian medical services by Ministry of Commerce and Industry, Government of India, Federation of Indian Chambers of Commerce and Industry and Service Export Promotion Council(SEPC). This is the 4th International Summit on Medical Value Treatment.
This year's exhibition will focus on Hospitals, Health care centres, Ayush Hospitals, Educational Insttutions, Medical devices and Electronics and associated infrastructure-medical tourism facilitators, Hotels, Airlines, Tour and Travel Companies.
It is expected that renowned Indian doctors and AYUSH experts will deliver lectures on different topics and attend International Conference on Medical Value Travel.
There will be Reverse Buyer Seller meeting and a planned B-2è-B sessions. It is expected that delegates from more than 60 countries will come and participate in the event. Organized hospital visits, conducted by various state governments, will give utmost exposure of Indian medical services. In the Health Ministers Round Table Session, Health Ministers invited from the selected 60 countries will discuss issues related to medical value travel and it is expected that cure for different problems in the health care sector will find solution in this section .Moreover, Advantage Health care India 2018 will be a platform to assemble all the Indian health care providers as well as the health care stakeholders.