AICTE Launches Online Credit Course to Ensure Professionalism Among Yoga Instructors and Trainers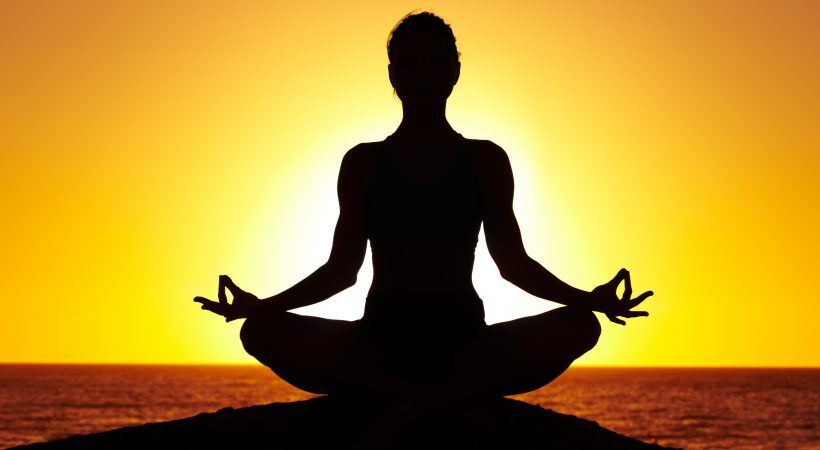 The All India Council for Technical Education (AICTE) has recently entered into the realm of yoga training, aiming to ensure professionalism among yoga instructors and trainers. The council has collaborated with Swami Vivekananda Yoga Anusandhana Samasthana (S-VYASA) University in Bangalore to launch four short-term SWAYAM Yoga online credit courses.
These courses, which are designed for graduates, diploma holders, and yoga enthusiasts, are now available on the Study Webs of Active-Learning for Young Aspiring Minds (SWAYAM) platform. The four courses include Yoga in concentration, Yoga in memory, Yoga in creativity, and Yoga in speaking skills, each of which carries four credit points spread over 16 weeks.
The course includes both theoretical and practical components, with 20-hour-long video lectures and reading materials. Students are allowed to enroll for one or all four courses, and upon completion, will be certified as professional yoga trainers. The training will be imparted by experienced teachers and course coordinators, who have obtained a PhD in Yoga and Philosophy.
So far, over 700 students with a background in Yoga and Social Science have enrolled for these courses, which aim to enhance essential components of the Indian Knowledge System (IKS) such as concentration, memory, creativity, and speaking skills. The courses also target individuals who are stressed out and those who want to work as yoga instructors and trainers.
"The courses give an edge to those who learn yoga as a hobby. They get certified as a professional trainer, who can find jobs in gyms, schools, and colleges. Also, they can start yoga training institutes and studios, which are gaining demand in society," said Raghavendra Bhat, an associate professor from the Division of Yoga and Life Sciences at S-VYASA University.
In addition, the practice of yoga offers numerous health benefits if embraced as a lifestyle and not just an alternative treatment. It can help control various health issues such as PCOD, diabetes, thyroid, high blood pressure, and weight management.
With the increasing popularity of personal yoga trainers among celebrities and sportspeople, these courses offer a promising future for those who are passionate about yoga and want to make a career in the field.