Air India Announces 20 Additional Weekly Flights to the UK And US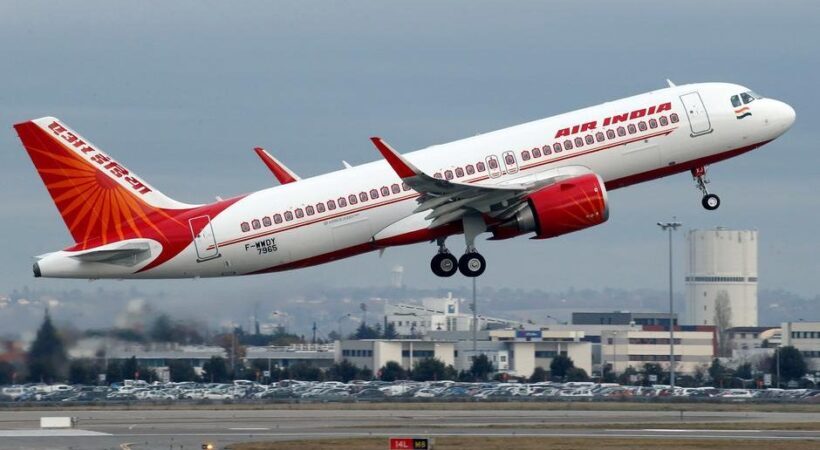 Air India has annouced additional flights between India and the UK and India and the US. According to the announement the airline will add 20 weekly flights to Birmingham, London, and San Francisco over the next three months.
More than 5,000 additional seats will be offered every week to travelers with 5 additional flights a week to Birmingham, 9 additional flights to London and 6 additional flights a week to San Francisco.
Air India's current weekly schedule of 34 flights to the United Kingdom will be expanded to 48 flights a week.
9 Additional Flights for London from Delhi, Mumbai and Ahmedabad
5 Additional flights for Birmingham from Amritsar and Delhi
Birmingham will receive five additional flights per week, three from Delhi and two from Amritsar. Five additional weekly flights from Mumbai, three from Delhi, and one from Ahmedabad will arrive in London.
As per the release, seven Indian cities will now have nonstop Air India flights to the UK capital.
Similarly, Air India's weekly flights to the United States will increase from 34 to 40.
It will reinstate a triweekly service between Mumbai and San Francisco, as well as a triweekly service between Mumbai and Bengaluru. Air India will now have 16 weekly flights, up from the current ten, with nonstop service from Delhi, Mumbai, and Bengaluru.
6 Additional flights for San Francisco from Mumbai and Bengaluru in a phased manner by December 2022.
According to the release, the additional flights, which will be introduced in stages from October to December this year, are part of the airline's ongoing efforts to reclaim its position as a leader on the international aviation chart.