Air India Announces Special Baggage Allowance And Free Date Change for USA & Canada Sector Tickets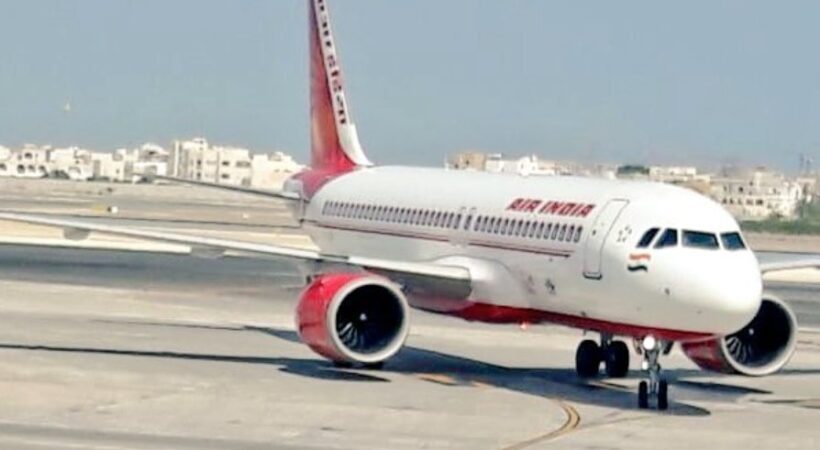 Air India has announced that it will offer special baggage allowance and free date change for the USA & Canada Sector tickets, according to a trade circular by the airline.
The airline is now offering 2Pcs/32Kgs Free Baggage Allowance (FBA) instead of 2Pcs/23Kgs on Economy Class, 3Pcs/32Kgs FBA on Business Class, and 3Pcs/32Kgs on First Class.
"Air India has enhanced the Free Baggage Allowance for the USA and Canada sector for Sale and Travel effective 12 NOV 20, i.e. for all tickets issued from 12-NOV-20."
Air India Special Baggage Allowance
| | | |
| --- | --- | --- |
| Cabin Class | Existing FBA | Revised FBA |
| Economy | 2Pcs/23Kgs | 2Pcs/32Kgs |
| Business | 2Pcs/32Kgs | 3Pcs/32Kgs |
| First | 2Pcs/32Kgs | 3Pcs/32Kgs |
The revised FBA will be applicable on direct flights operating between India and USA & Canada.
Students can make use of the Maharaja Scholars Offer and continue to enjoy the additional ONE piece, weighing 23 kgs as per existing practice.
However restriction of maximum allowance of 3 piece will continue to apply, as per the scheme.
Air India is also offering a FREE INBOUND DATE CHANGE on RT Fares between INDIA -USA/CANADA
As per Fare Rule (CAT 16) Inbound Date Change Penalty – ONE CHANGE PERMITTED FREE OF CHARGE FOR INBOUND DATE.