Air India Announces Waiver For Passengers Of India-Canada Flight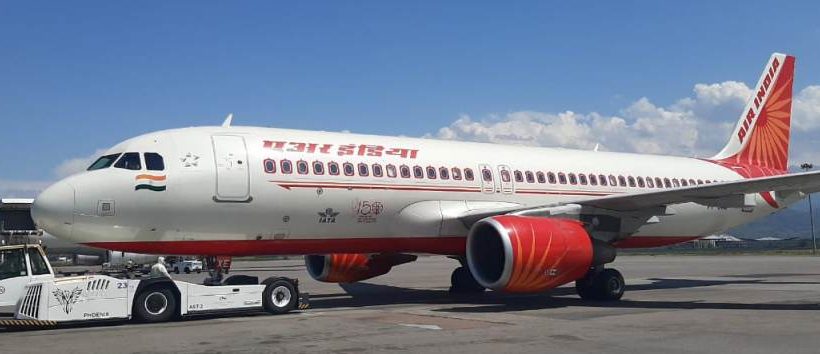 In the wake of the latest Covid-19 travel advisory issued by the Transport Canada on 23rd September, Air India has decided to offer a waiver to passengers living in the interior places in India.
According to the new travel advisory issued by the Transport Canada, travelers need to furnish a Covid-19 negative test result. if not, they will be denied boarding on the Canada flights.
The new travel advisory also instructs passengers to submit the negative Covid-19 molecular test report taken within 18 hours of the scheduled departure, from Genestrings Laboratory at the Delhi Airport, the only laboratory authorized by Canada.
Air India offers the following flexibility for passengers, who are holding connecting tickets from the interior points in India to Delhi to fly on India – Canada direct flights.
Waiver
Passengers will be offered a one-time FREE date change for preponement of their journey from their Origin Domestic points to Delhi not beyond 24 hrs. from their original departure time.
The waiver is applicable for tickets issued on 098 Document. Applicable for tickets issued till 24th Sep 2021.
Modalities
The tickets to be revalidated/reissued for the new flight/date on NIL ADC basis. In case of same RBD not available, passengers may be re-booked in next available higher RBD maintaining the same cabin.
Free change can be availed o nly once, in case o f subsequent changes, rules as per the original booking RBD will apply.
Down selling of RBD/FARE is not permitted in any case.