Air India Expands UK Network with Four New Flights to London Gatwick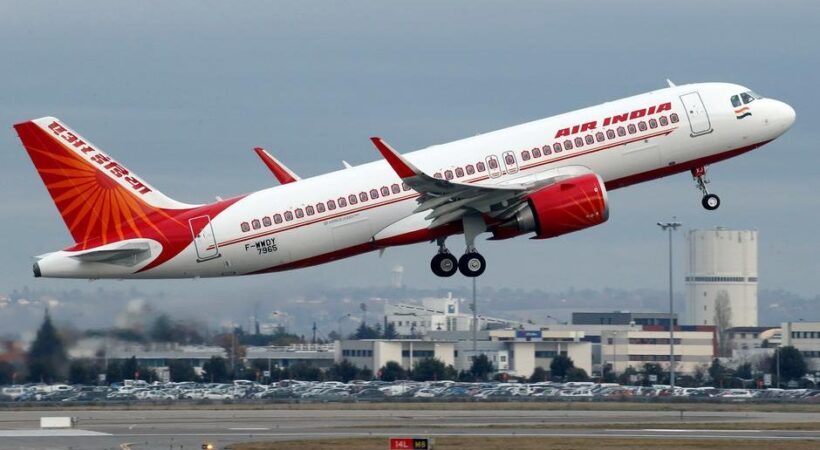 Air India, a full-service carrier owned by the Tata Group of India, has announced the expansion of its UK network by adding London Gatwick and launching four new services from the airport to Ahmedabad, Amritsar, Kochi, and Goa.
Relocated from London Heathrow, each of the new routes will be operated three times per week. On March 28th, the new Gatwick-Goa service will begin. With this expansion, Air India now operates 49 weekly flights in the UK.
Air India has launched a direct flight from Amritsar to Gatwick, UK, using its Boeing 787-8 Dreamliner with 18 business class seats and 238 economy class seats. The airline will operate three flights a week on Monday, Thursday, and Saturday from Amritsar, and nine other weekly flights from Ahmedabad, Goa, and Kochi, making it a total of 12 weekly flights to Gatwick.
Air India plans to upgrade its equipment on the London Heathrow to Delhi and Mumbai routes with Boeing 777 aircraft, starting in May 2023 on the Delhi route. The upgrade will enable passengers flying to the UK to resume first-class service.
Air India anticipates creating nearly 500 jobs in the UK due to fleet expansion and new services. Campbell Wilson, CEO and MD of Air India, says the new services will enhance connectivity between India's major cities and prime global destinations, meeting the growing demand for direct air connectivity from various important Indian destinations to the UK and vice versa.