Air India Flight from Newark to Delhi Forced to Make Emergency Landing in Stockholm Due to Oil Leak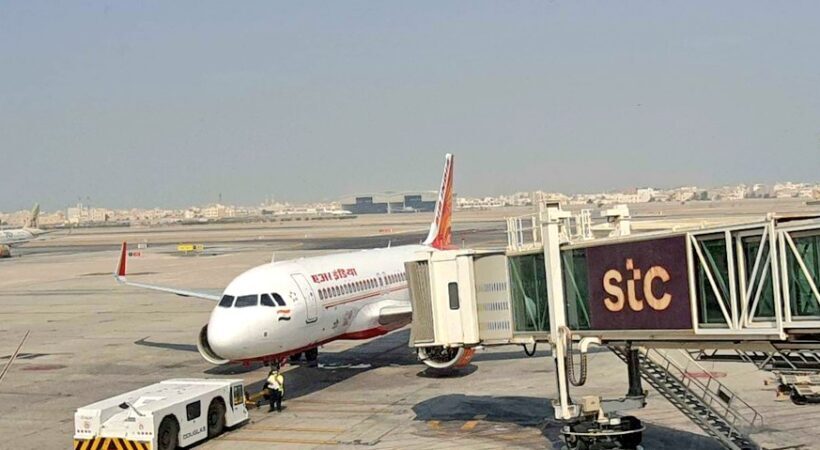 On Wednesday, an Air India flight from Newark to Delhi was diverted to Stockholm after an oil leak was detected in one of the engines, according to a senior official from India's Directorate General of Civil Aviation (DGCA) cited in a PTI report.
According to the report, the senior DGCA official said the flight, operated with Boeing 777-300ER aircraft, had an oil leak in one of the engines.
Following the oil leak, the engine was shut down, and later the flight landed safely in Stockholm, the official added.
During the ground inspection, oil was seen coming out from the drain mast of engine two, the official said, adding that the inspection is in progress, the report said.
An airline official said the flight en route from Newark in the US was diverted to Stockholm in Sweden due to a technical issue.
On Monday, an Air India flight from New York to Delhi was diverted to London due to a medical emergency.