Air India Forms Partnership with Alaska Airlines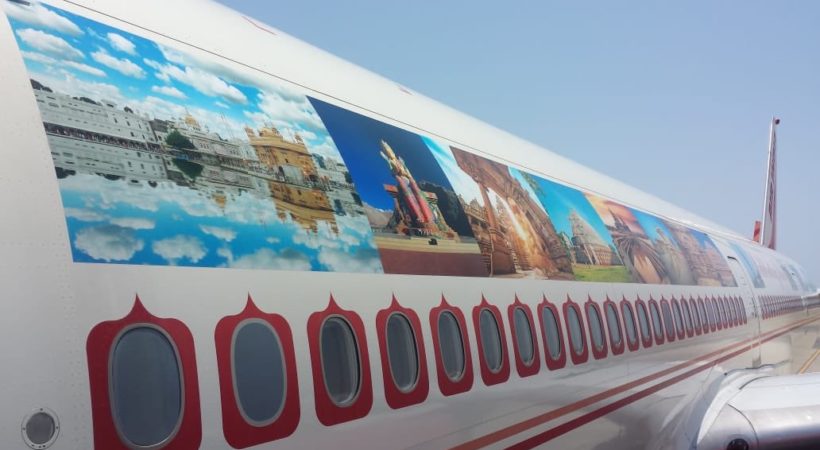 Air India and Alaska Airlines have announced a new interline partnership that will allow customers of both airlines to seamlessly connect to destinations across the United States, Canada, and Mexico.
Under the agreement, Air India customers will be able to book tickets on Alaska Airlines flights from New York JFK, Newark-New Jersey, Washington DC, Chicago, San Francisco, and Vancouver to 32 destinations in the US, Canada, and Mexico. Similarly, Alaska Airlines customers will be able to book tickets on Air India flights to destinations throughout India and beyond.
The partnership also includes a Special Prorate Agreement, which means that passengers will be able to purchase a single ticket for their entire journey, even if it involves flights on both Air India and Alaska Airlines. This will make it easier and more convenient for passengers to travel between the two airlines' networks.
The partnership is part of Air India's ongoing efforts to expand its presence in both domestic and international markets. The airline has recently announced a number of new partnerships and code-sharing agreements with other airlines, and is also investing in new aircraft and expanding its network of routes.