Air India night flights on three routes at the cost of Rs:1000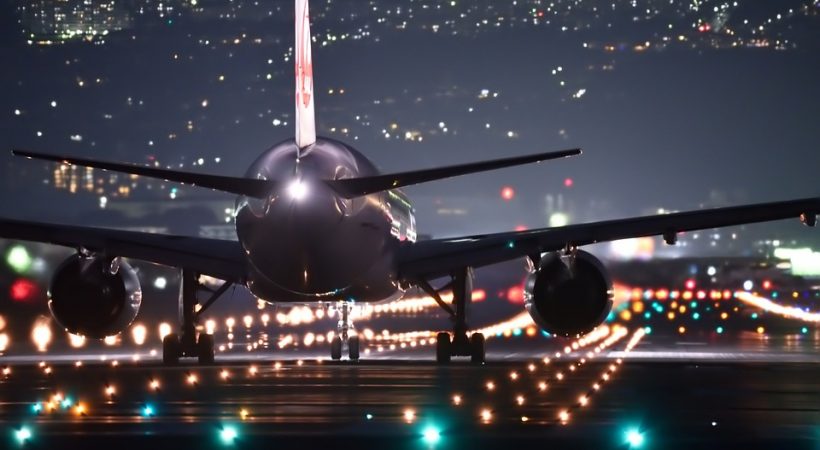 India's National carrier Air India introduced new flight fare tariff, which is available at a amazing fare of Rs: 1000. Named as Red-eye flights, Air India has started operating night flights  on three routes: Bengaluru-Ahmedabad-Bengaluru, Delhi-Coimbatore-Delhi and Delhi-Goa-Delhi. The base fares for these flights would start at Rs.1,000 which could permit the travelers to book air tickets without any inhibition of the whopping travel fare.
The first flight in this category, AI589, flew from Bengaluru to Ahmadabad on November 30 at 12.30 am and returned to Bengaluru as AI590 at 3.05 am. AI547, flying from New Delhi to Coimbatore departed at 9.15 pm and left from Coimbatore as AI548 at 1 am. AI883 from New Delhi to Goa left Delhi at 10 pm and departed Goa as AI884 at 1:15 am.
The new night flights are introduced ahead of the winter holidays and authorities hope that it would boost the tourism sector especially that in Goa, which is one of the major attractions of the Indian tourism. Currently Air India has only one direct flight from the capital city New Delhi to Goa.
Meanwhile, Air India has also started direct flights between London and Bengaluru three times a week. A Boeing 787 (Dreamliner) aircraft will operate the new flight on Tuesdays, Thursdays and Saturdays from Bengaluru and on Mondays, Wednesdays and Fridays from London.