Air India will operate two flights between India and U.K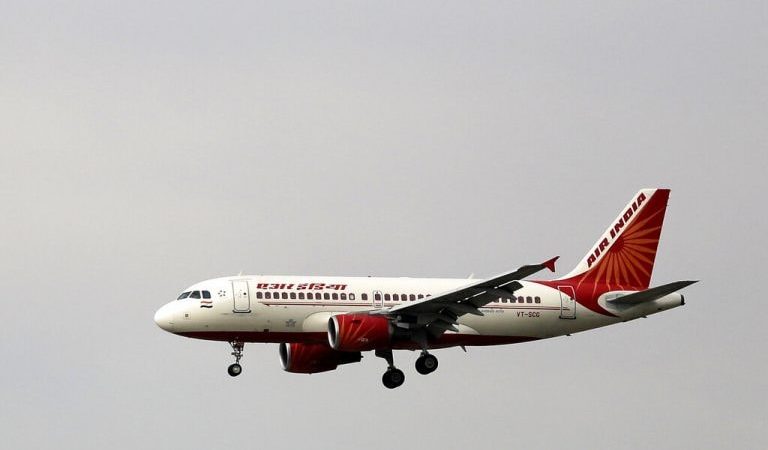 Air India on Friday announced that it will operate two flights between India and UK. Earlier, the airline had decided to temporarily cancel the UK flights as U.K imposed restrictions on Indian travelers due to the second wave of coronavirus in the country.
Air India also asked passengers who are already booked on these dates to rebook and re validate their bookings. Bookings are opened through Air India Website, Mobile App, Booking Offices, Call center and Authorized Travel agents.
Following are the flights announced by Air India
AI131/AI130 Mumbai-London-Mumbai on 27th/28th April '21.
AI161/AI162 Delhi-London-Delhi on 29th/30th April '21.(1/4)
In the wake of restrictions imposed by the U.K government, Air India also requested travelers to read the new guidelines announced by the U.K government.
It also said that the airline would not be responsible for any inconvenience that may occur at air port in case passengers deny to meet the requirements imposed by the Authorities.
#FlyAI: 𝐋𝐨𝐧𝐝𝐨𝐧 𝐔𝐩𝐝𝐚𝐭𝐞

Air India will operate following flights between India and UK

AI131/130 (Mumbai -London Heathrow – Mumbai) will operate on 27th/28th April '21.

AI 161/162 (Delhi -London Heathrow-Delhi) will operate on 29th/30th April '21.(1/4)

— Air India (@airindiain) April 23, 2021