Air India wins against compensation claim case filed in the U.K court by passenger from U.S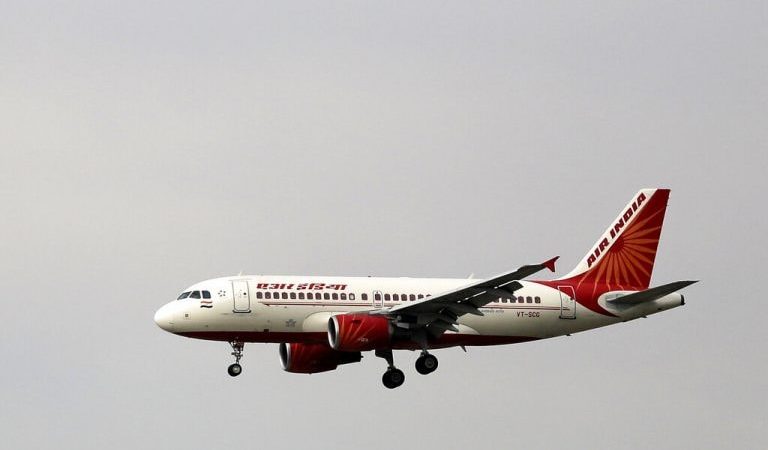 Indian flag carrier Air India has won against a compensation claim case by  an India-bound passenger from Kansas City, who filed a lawsuit in the U.K court.
The passenger was traveling to Bengaluru from Kansas City via Detroit, London Heathrow and Mumbai – in May 2019.  The Mumbai Air India flight took off 48hours late from London Heathrow. It was connecting from Delta Air Lines to Air India at Heathrow.
The passenger had claimed that the Air India was liable to pay him compensation for the delay in London.
At first, a district judge ruled in favour of the passenger as the Air India flight from the UK was separate from the inbound services operated by Delta, and should be subject to compensation under European Union rules.
During those days, the UK was following EU regulations though it was in the 'Brexit' transition process of withdrawing from the EU.
Air India appealed this decision and a UK Court of Appeal hearing took place in November.
Air India argued that  if an airline could not avoid liability because the journey – considered as a whole – involved departing the EU, it could similarly not bear liability if this whole journey, from Kansas City to Bengaluru, did not start or end in the EU.
This time, the appeal court judge agreed the argument put forward the Air India. "If an air carrier cannot differentiate between the different legs of a single booking in order to avoid paying compensation, a passenger cannot differentiate between the different legs so as to claim compensation which would not otherwise be due," the judgement states.
Air India says it has "prevented a serious blow" to the airline industry.
"What is significant about this decision is that this is one of the first cases where the Court of Appeal has been asked to determine EU law post-Brexit," says Daniel Powell of Air India's solicitor, Zaiwalla & Co, according to a report by FlightGlobal.
"The intention of [European Court of Justice] judges when making their decisions was discussed at the hearing, and the Court of Appeal chose to not interpret these principles differently in the post-Brexit era."
Powell says that, if Air India had lost the appeal, other carriers could have expected "myriad further claims against them", at a time when they are suffering economically as a result of the pandemic.