Air India's Delhi-Sydney Flight Encounters Mid-Air Turbulence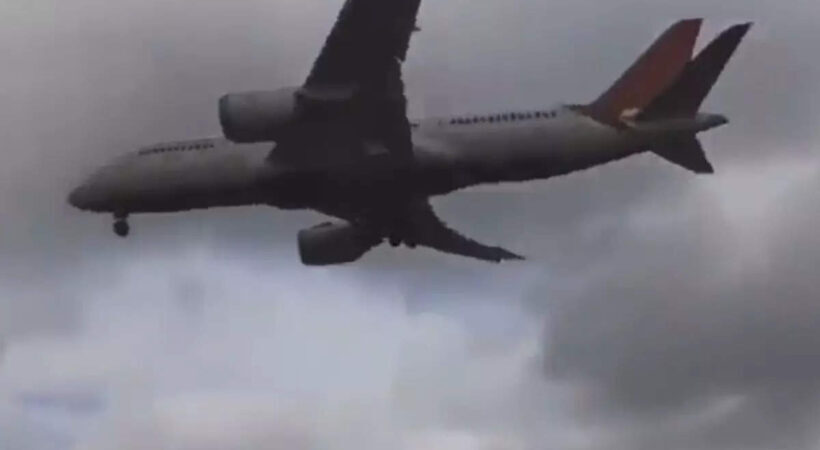 Image for representational purposes only
An Air India flight from Delhi to Sydney experienced severe turbulence mid-air, resulting in seven passengers sustaining minor sprains. The incident occurred today as flight AI-302, operated by the B787-800 aircraft VT-ANY, successfully landed in Sydney. Officials have confirmed that the affected passengers received prompt medical attention, and no hospitalization was necessary.
According to a senior official from the Directorate General of Civil Aviation (DGCA), cabin crew members, aided by a doctor and a nurse who happened to be passengers on board, provided first aid using the aircraft's onboard medical kit. The incident was promptly reported to the relevant authorities, as per standard practice, by an Air India spokesperson. The airline further revealed that out of the 224 passengers on board, only three sought medical assistance upon arrival, none of whom required hospitalization.
The Air India airport manager in Sydney ensured that medical support was arranged for the passengers, emphasizing their safety and well-being. The airline expressed regret for any discomfort caused to passengers during the mid-air turbulence incident. The flight, despite encountering the turbulence, landed safely in Sydney.
In an unrelated incident earlier this month, a passenger on an Air India flight from Nagpur to Mumbai was stung by a scorpion. While instances of live birds and rodents found on board have been reported before, such an incident involving a passenger being stung by a scorpion is exceedingly rare. The airline promptly provided medical assistance to the affected passenger, who was later discharged from the hospital after receiving treatment.
Following the scorpion incident, a thorough inspection of the aircraft was conducted by Air India's team, resulting in the discovery of the scorpion. The necessary fumigation procedures were implemented to ensure the aircraft's cleanliness and safety for future flights. Air India expressed its sincerest apologies for the inconvenience and distress caused to the passenger.
Air travel incidents, such as turbulence or occasional encounters with wildlife, underline the importance of the aviation industry's commitment to passenger safety. Air India continues to prioritize the well-being of its passengers and maintains rigorous safety protocols to address such incidents promptly and efficiently.