Amazon, Google, Microsoft and Facebook support a lawsuit filed against Trump's new visa rule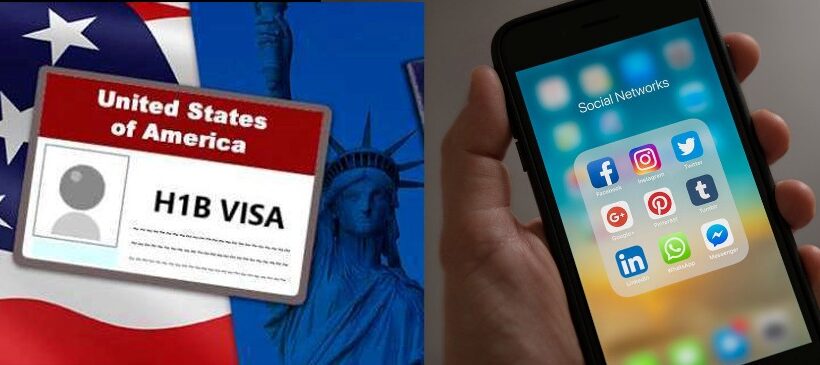 Forty Six leading US tech companies, including Microsoft,Amazon,Apple, Google, Twitter and Facebook and several other universities has decided to align themselves in favor of the lawsuit filed by the US Chamber of Commerce and 12 other organisations and universities against the Trump administration's new H-1B rules. The lawsuit is filed in Northern California court recently.
Even the American Immigration Council and the US universities like Harvard and Massachusetts Institute for Technology etc.have also filed supporting amicus briefs for the lawsuit.
The move is to stop the implementation of new rules which reportedly changes H-1B visa eligibility. Amicus briefs are legal documents filed in appellate court cases by non-litigants with a strong interest in the subject matter.
"These rules will stifle the ability of American companies to hire and retain global talent…not only is the H-1B visa programme critical to driving American economic growth and innovation, it also enhances our diversity as a company and as a nation," Twitter Public Policy said in a tweet.
The move has come in the wake of the proposal made by the US aimed at scraping the computerised lottery system for H-1B visas and replacing it with a wage-level-based selection process.
Early this month, the PTI had reported that the Department of Homeland Security announced to narrow the definition of "speciality occupation" as Congress intended by closing the overbroad definition that allowed companies to game the system.
."If finalized as proposed, this new selection process would incentivize employers to offer higher wages or petition for positions requiring higher skills and higher-skilled workers instead of using the programme to fill relatively lower-paid vacancies," DHS said.
In the amicus breifs (document filed by parties that are not a part of the lawsuit to support by offering additional information) the companies said, "The new DHS and DOL Rules will dramatically reduce U.S. businesses' ability to hire these skilled foreign workers."
"Finally, the new Rules will irreparably injure companies and the entire U.S. economy by forcing businesses to discharge current employees—disrupting ongoing projects and imposing significant costs, and in some cases forcing companies to transfer work to locations outside the United States," it further added.
"The costs and disruption imposed will be particularly burdensome because they would occur in the midst of a pandemic, when companies' operations are already under tremendous stress," the brief added.