American Airlines Passenger Arrested for Allegedly Urinating on Co-Passenger During New York-Delhi Flight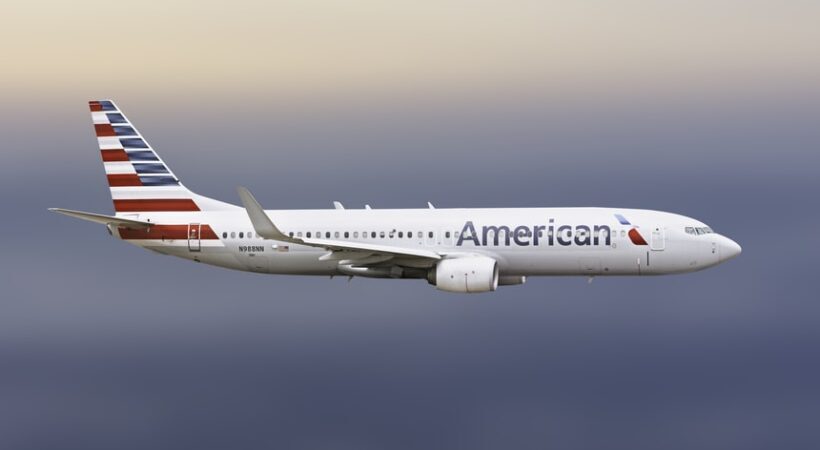 A passenger on board an American Airlines flight from New York to Delhi was arrested on Sunday after allegedly urinating on a co-passenger. The incident took place on Flight 292 with service from John F. Kennedy International Airport (JFK) to Indira Gandhi International Airport.
According to reports, the accused passenger was allegedly inebriated when he relieved himself on the co-passenger. The airline crew took immediate action and handed over the passenger to law enforcement upon arrival in Delhi.
The Directorate General of Civil Aviation (DGCA) confirmed that American Airlines has submitted a report on the incident and has taken appropriate action as per DGCA regulations. The airline will also conduct an internal investigation into the matter.
This is the second such incident on an American Airlines flight from New York to Delhi in less than two months. On March 5, a passenger allegedly in an inebriated condition had also urinated on a co-passenger.
In a statement, American Airlines said that the flight was met by local law enforcement due to a disruption on board. The airline expressed gratitude towards their crew members for handling the situation with utmost professionalism.
Legal action has been taken under non-cognizable offenses of the Civil Aviation Act, based on a complaint given by the airline staff about the unruly behavior of the passenger. However, the Delhi Police clarified that there was no corroborating evidence or complaint given by the co-passengers regarding someone urinating on them.
The incident highlights the importance of responsible behavior on board flights, especially in light of the COVID-19 pandemic, which has already created numerous challenges for the airline industry.