American Airlines Relaunches Non-stop Service Between India And U.S– Details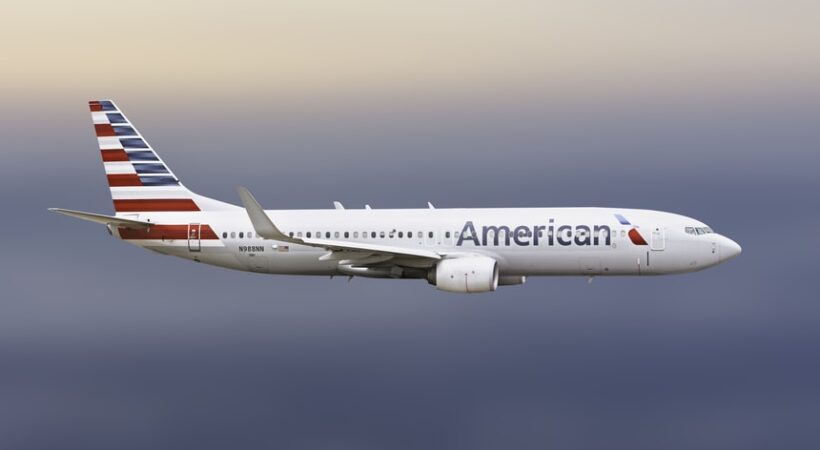 American Airlines officially inaugurated non-stop service between New York's John F. Kennedy International Airport (JFK) and New Delhi's Indira Gandhi International Airport (DEL) on Friday. The airline operated Boeing 777-300ER when it started flying on this route on Friday, first since the carrier cut its India bound flights in 2012. The airline will fly daily year-round between Delhi and New York.
On Friday, November 12th, American Airlines flight 292 took off from New York-JFK bound for New Delhi. According to data from RadarBox.com, the aircraft operating the 6,350 nautical mile (~11,770 km) flight is registered as N717AN. This is a nine-year-old Boeing 777-300ER. Data shows that the aircraft took off from JFK at roughly 19:27 local time.
The flight is scheduled to depart JFK at 18:51 and arrive in New Delhi at 20:30 the next day.The return flight is scheduled to depart New Delhi at 00:55 and arrive in New York at 07:04.