Amitabh Bachchan named for Dada Sahab Phalke Award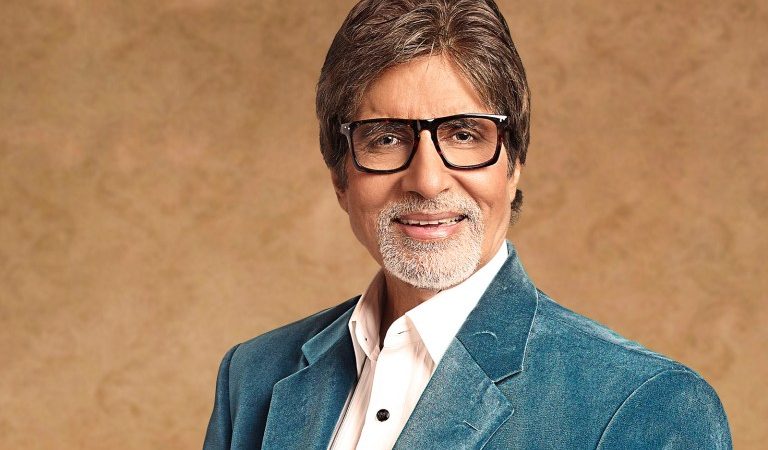 Bollywood mega star Amitabh Bachchan has been named for the highest honour of Indian Cinema, the prestigious Dada Sahab Phalke Award, Information and Broadcasting Minister Prakash Javadekar announced on Tuesday in a Twitter post.
The honour came at a time as Bachchan completes 50 years in Indian cinema. Starting with Saath Hindustani in 1969, he is still one of the sought- after artistes in Indian film industry.
The Government of India honoured the great actor with   Padma Shri in1984, Padma Bhushan in 2001 and Padma Vibhushan in 2015 for his contribution to Indian cinema.