Anthony Fauci likely to testify before a Senate Committee against the reopening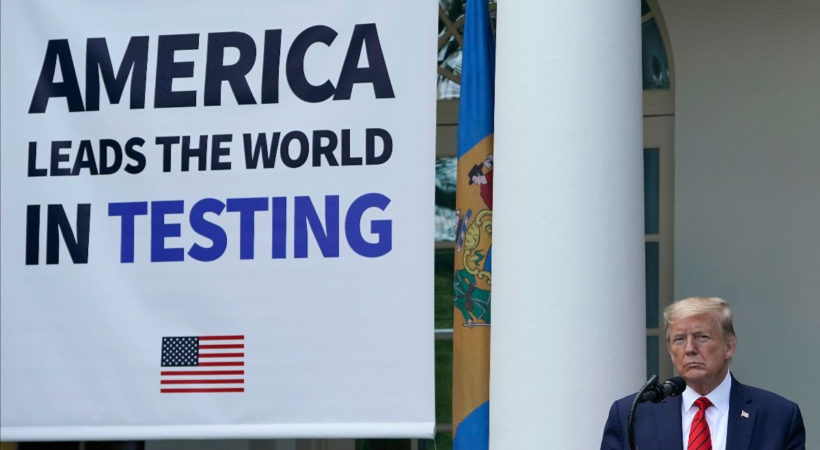 As Anthony Fauci, director of NIAID and lead member of White House U.S coronavirus task force  is going to testify remotely before a Senate committee, The New York Times has reported that he is likely to warn Senators that a premature US reopening would mean "needless suffering and death." He may also warn that ignoring key reopening milestones could lead to "multiple outbreaks throughout the country."
The report has come prior to the senate committee meeting which will begin at 10 a.m. EDT and according to the data compiled by Johns Hopkins School of Public Health, Fauci emailed the aforesaid information to a Times reporter.
According to Axios Fauci's stand on this matter is against What White House thinks which seeks to persuade Americans that sufficient testing and personal protective equipment is in place so they can safely return to work. Yesterday while President Trump gave a White House Rose Garden press conference, banner that proclaimed "America Leads the World in Testing" was in the background .
At the same time, Vox  reports that while the US has conducted more tests than other countries, it's not doing so well per capita. The US has tested 26 per 1,000 people, while Denmark has reached 53, Italy 42, and Germany 33.
At yesterday's press conference, when an Asian-American reporter asked about deaths in the US, President Trump had urged her  "ask China" before ending the news conference unexpectedly.