Apply in Advance: VFS Global Recommends Applying for Schengen Visa Early to Avoid Delays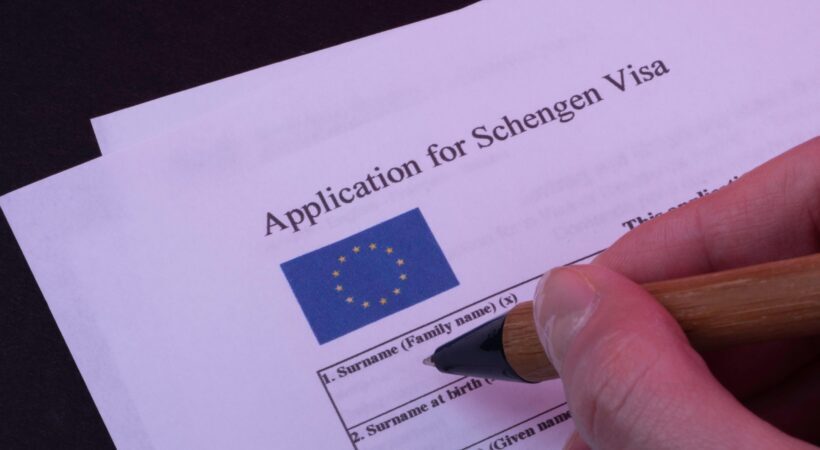 With the reopening of international borders and the increase in outbound travel from India in 2022, there have been reports of significant delays in Schengen visa processing times, which may impact summer travel plans for many. To ensure a smooth visa application process, VFS Global, a leading visa processing company, provides the following suggestions:
Apply in Advance:
VFS Global recommends applying for Schengen visas as early as booking flights and accommodation. Most countries accept visa applications up to 90 days (3 months) before the date of travel. According to the revised Schengen Visa Code, effective from 09th February 2020, applicants can apply for a Schengen visa up to 6 months before the date of travel. Considering the higher demand and limited appointment slots available, VFS Global urges applicants to apply for their visa as early as possible within the permissible window of 6 months.
Avoid Visa Shopping:
VFS Global advises against indulging in "visa shopping," a trend where travelers apply for multiple Schengen visas in different countries based on appointment availability. With limited supply of appointments, some tourists may be tempted to apply for countries where appointments are available, but VFS Global strongly discourages this practice. Applying for visas without proper documentation or genuine travel plans may lead to visa rejections.
Beware of Fraud:
Visa applicants are cautioned to be vigilant against fraudulent entities and impersonators who charge fees for scheduling appointments or other services using VFS Global's name or independently. VFS Global does not charge any payment for scheduling appointments, except for the legitimate published fees as applicable for a few countries. It is important to verify the authenticity of any service provider claiming to be affiliated with VFS Global.
Explore eVisa Solutions:
Many countries offer eVisa solutions, which provide a seamless experience for travelers planning last-minute vacations. For example, Indonesia introduced a fast-track Visa on Arrival program for 86 nationalities, including India, last year. Similarly, VFS Global provides an easy-to-use eVisa option for travelers to Azerbaijan. The advantages of quick and easy immigration clearance and exit from the airport upon arrival make eVisa-on-arrival service for travelers headed to Thailand equally popular.
In conclusion, to avoid delays in Schengen visa processing, VFS Global recommends applying for visas in advance, refraining from visa shopping, being cautious of fraud, and exploring eVisa solutions where available. Taking these precautions can help ensure a smooth and hassle-free visa application process for travelers planning to visit Schengen countries.