Australia Announces Repatriation Flights From Delhi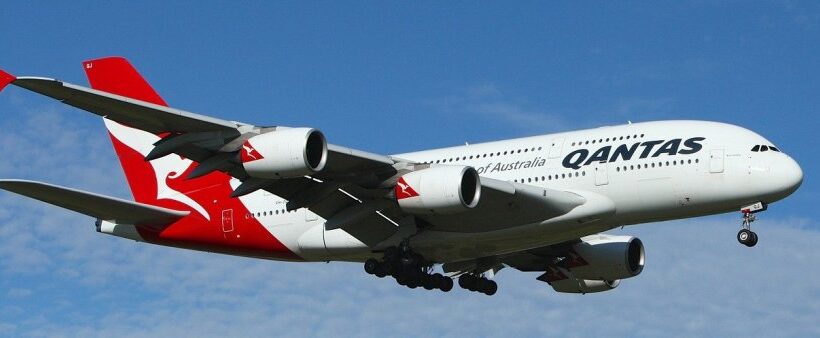 The Australian government has announced repatriation flights from London,Delhi and Johannesburg. According to the report, the flag carrier Qantas will repatriate 175 Australian passengers from each cities to Australia and the passengers need to take 14-day quarantine, most in an old mining camp outside Darwin.
According to the Australian Foreign Affairs and Trade's (DFAT) statement the first two flights will depart from London on October 22nd and Delhi on October 26th. Each flight will take 175 passengers, all excluded from the 5,000 weekly international arrivals cap currently in place in Australia.The first phase of the mission is for eight flights over the coming six weeks.
There would be two more flights from London on November 7th and 11th and the subsequent Delhi departures are planned on November 9th, 23rd, and 27th. The date for the Johannesburg flight is yet to be confirmed. Qantas will operate all services with a 787-9 Dreamliner.
The ticket fare has been fixed as AU$1,500 ($1,060) from Delhi.
Flights from London and New Delhi will land at Darwin's RAAF base. Passengers will then be transferred to the Howard Springs quarantine center, and each passenger must pay AU$2,500 ($1,770) in hotel quarantine fees. Families will be charged AU$5,000 ($3,540). The destination of the Johannesburg flight is yet to be confirmed.