Australia To Operate Repatriation Flights From India Starting May 15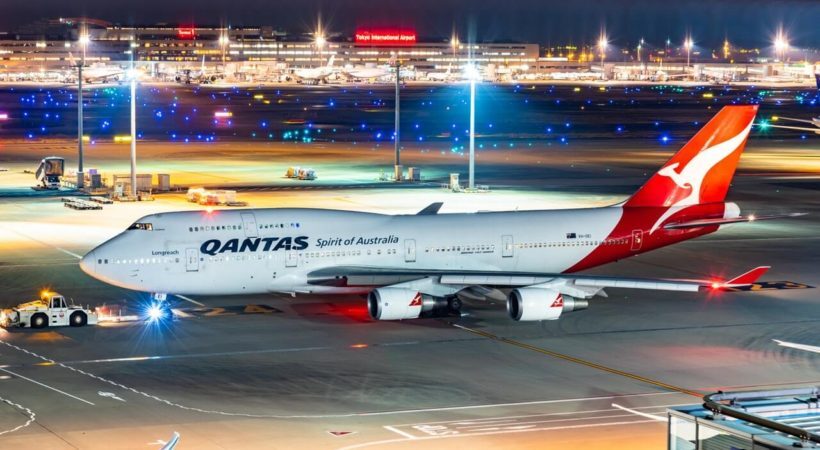 Australian Prime Minister, Scott Morrison on Friday announced that Australia would operate repatriation flights from India starting from May 15 in order to airlift Australian citizens stranded in India.
It was earlier reported that many Australian citizens had been stranded in India due to the suspension of flights which was made by Australia because of the dangerous second wave coronavirus infections in India.
The Pm also said that the travel from India will not be extended beyond May 15, and repatriation flights will begin again as soon as the ban ends.
The Australian govt has decided to operate flights with one flight per 7 to 9 days. With this, it is estimated that nearly 1000 Australians would be airlifted by the end of June. It also said that Australians who are in the most vulnerable conditions will be given priority during this time.
Australia has already scheduled the first repatriation flight on May 15 from India to Darwin while two other flights will be scheduled from India to the Northern Territory during this month only.
Morrison also said on Friday the ban on Indian flights has been necessary "to prevent a third wave of Covid-19 here in Australia, but also to ensure that we can put ourselves in a stronger position to bring Australian citizens, Australian residents, and their direct families home safely to Australia."