Bajaj Finance offers 8.95% interest on fixed deposits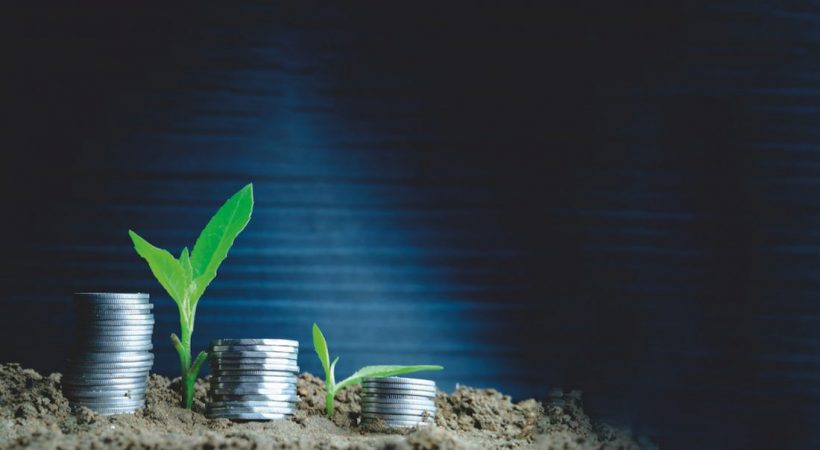 How much interest do you get on your fixed deposit in a bank? Bajaj Finance promises high interest on all deposits
The recent cut in the Repo rate by the Reserve Bank has brought down interest rates by banks on various deposit schemes. The RBI has reduced Repo rates three times this year and the chance is that it may further reduce the rates forcing banks to cut interest on various deposits.
People prefer fixed deposits for higher returns than from saving accounts. Different banks including small finance banks offer different interest plans on various deposit schemes. People also look for the credibility of the financial organization where they want to keep their money.
Bajaj Finance is one of the major players in the small finance-banking sector in India because of its credibility in the market. It also assures security for your deposit.
Now Bajaj Finance offers the highest interest rate on fixed deposits, that is, 8.95% per year. This is at a time when many banks are reducing interest on various deposits due to the cut in Repo rates. Interest rates on popular small savings schemes such as PPF (Public Provident Fund) and NSC(National Savings Certificates) have been already reduced from 8% to 7.9 %.
Senior citizens who were getting 8.7% on their deposits in banks will now get only 8.6%. Bajaj Finance now offers 8.6% to 8.95% interest on their fixed deposits.
NRIs are a major source of deposits for all banks and small finance banks. Bajaj Finance is offering a much lucrative interest on their fixed deposits. It offers NRIs 8.95% interest on a fixed deposit of Rs 25,000.