Ban lifted, Southern Karnataka lures large number of tourists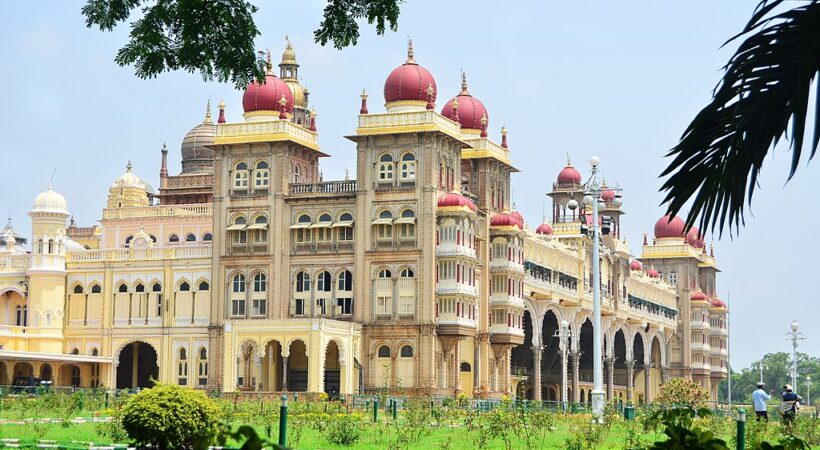 The number of tourists visiting Southern Karnataka, which is famous for many sought after tourist destinations, is increasing after a one year long travel impasse caused by coronavirus induced lockdown.
Famous tourist destinations such as Dubare Elephant Camp Coorg,Golden Temple,Talakaveri wildlife sanctuary,Nagarhole National Park And Tiger Reserve,Mysore Palace,Chamundi mala,Railway Museum, Bandipur national park,Brindhavan park, Tippu museum etc. are situated in across these Southern districts.
According to a Karnataka tourism official, most of the tourists who visit these splendid places are Keralites as Kerala is near to Karnataka.
However, during the Easter Holiday season, many tourists from other states also visited Southern Karnataka.
According to the tourist officials, the hotels and restaurants near these places have now been doing good business as tourists have started crowding these places.