'Bengal govt not allowing trains with migrants to reach state': Amit Shah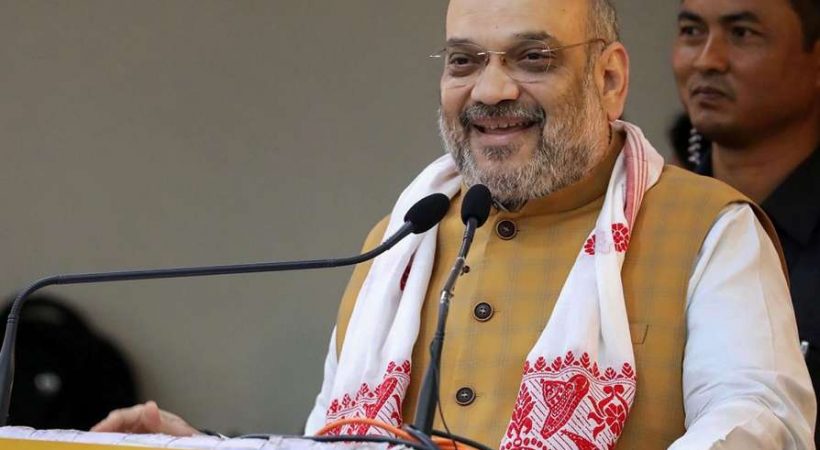 While India's ongoing massive repatriation missions speeding up, a controversy has been erupted as Union Home Minister Amit Shah sent a letter to West Bengal Chief Minister Mamata Banerjee expressing his anxiety over the state government's obstructing attempt to help transport migrant labourers back to their home state, reports ANI.
"Central government has facilitated more than two lakh migrants to reach home. Migrants from West Bengal are also eager to reach home. Central govt is facilitating but we are not getting the expected support from West Bengal," wrote Amit Shah in a letter to Mamata Banerjee, as reported by ANI.
Amit Shah further added in his letter that the state government was not allowing trains to enter West Bengal.
"This is injustice with West Bengal migrant labourers. This will create further hardship for them," he wrote.
Since the start of the Coronavirus lockdown, there were many instances of Centre Vs Mamata conflict and many times Centre has accused the West Bengal government's reluctant efforts to implement Central government's plan and of covering up deaths related to the virus.
The West Bengal government, on the other hand, expressed that the Centre is deliberately tarnishing Mamta led government's image.