Best foods for Potassium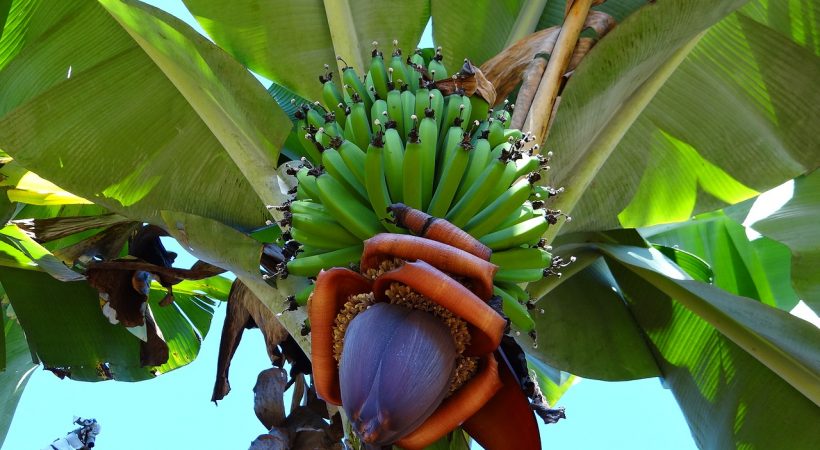 An important nutrient for the body and an electrolyte that helps regulate the body fluid and blood levels in the body, potassium is extremely important for effective body metabolism. Bananas are the most popular sources of potassium and there are other foods too which are rich in potassium. Researches have proved that potassium rich diet which is low in sodium can help lower blood pressure and reduce the risk of heart disease and stroke.
Studies have proved that intake of 3,400 milligrams of potassium per day for men and 2,600 mg for women is desirable.
Dried Apricots are not only rich in potassium, but also in iron, antioxidants, and potassium. It can be consumed either fresh or dried and half a cup of dried apricots contains almost 1,101 mg of potassium. Though it can be consumed as salads or eaten raw, make sure that apricots do not contain added sugar. 
Potatoes: Consumed best as baked with the skin, most of the potassium content in potato is in its skin. It is better to consume it without salt seasoning in order to avoid sodium. Fries are rich in fat and salt and subsequently are not healthy. One medium sized baked potato with skin will contain almost 941 milligrams of potassium. 
Leafy greens: Some of the most nutritious foods available, one serving per day of leafy green vegetables can help slow age-related cognitive decline. Leafy greens are rich in vitamins and minerals and are low in terms of the calories. A cup of green leafy vegetables can act as a rich source of potassium. Examples: Swiss chard (962 mg), amaranth leaves (846 mg), spinach (838 mg).
Lentils: Rich in potassium, fiber, and protein, one cup of cooked lentils contains 731 mg of potassium. A good addition to soups or stews, canned lentils can also be used provided they are rinsed well to remove the excessive sodium. 
Prunes (dries plums) and prune juice are also good as sources of potassium and they are also effective in relieving constipation. One cup of canned prune juice contains 707 mg of potassium while half a cup of dried prunes contains 699 mg.
Tomato puree or juice have several health benefits and tomato concentrated products of tomatoes are the best options available to get more potassium. Half a cup of tomato puree contains 549 mg of potassium, and a cup of tomato juice contains 527 mg.
Carrot Juice: Consuming the juices like canned carrot juice (689 mg of potassium in a cup), passion fruit juice (687 mg), pomegranate juice (533 mg), fresh orange juice (496 mg), canned vegetable juice (468 mg) and fresh tangerine juice (440 mg) can also be of help in obtaining potassium.