Bharat Biotech's Covaxin Jab Recommended For Children In India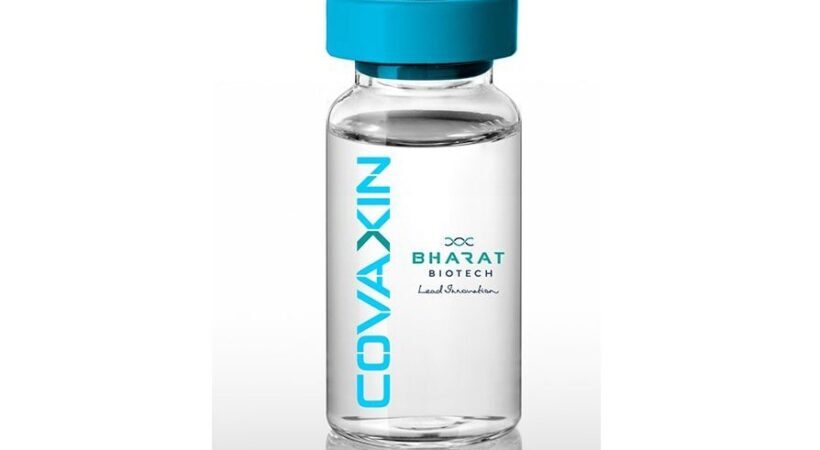 An expert panel has recommended Bharat Biotech's Covaxin for vaccinating children between the ages of two and 18 against Covid-19.
"Bharat Biotech has submitted data from clinical trials in the two – 18 age group for Covaxin to CDSCO (Central Drugs Standard Control Organisation). The data has been thoroughly reviewed by the Subject Expert Committee (SEC)… provided positive recommendations," the Hyderabad-based company said.
"This represents one of the first approvals worldwide for COVID-19 vaccines for the two – 18 age group… We now await further regulatory approvals prior to product launch and market availability of Covaxin for Children," the company said.
"We (always) said we will get a vaccine for children between two and 18… it will be approved soon. SEC has recommended… it will be approved soon… trials were conducted keeping in mind safety of children. We are committed to their safety," junior Health Minister Dr Bharti Pravin Pawar told NDTV.
It is the Drug Controller General of India which has been authorized to give the final approval for the use of Covxin on children.
The Covaxin is the second vaccine cleared for use on kids in India. Earlier in August Zydus Cadila's three-dose DNA shot had been allowed to be used on adults and children over 12.
The Serum Institute's Novavax, which received the DCGI's nod last month for trials in children between seven and 11 years, is the third potential vaccine for kids. Fourth vaccine is Biological E's Corbevax, which earned approval to conduct advanced trials on children above five.
Last week manufacturers Bharat Biotech said it had submitted data on vaccine trials on children.