Biden reverses Trump policy, stops workplace immigration raids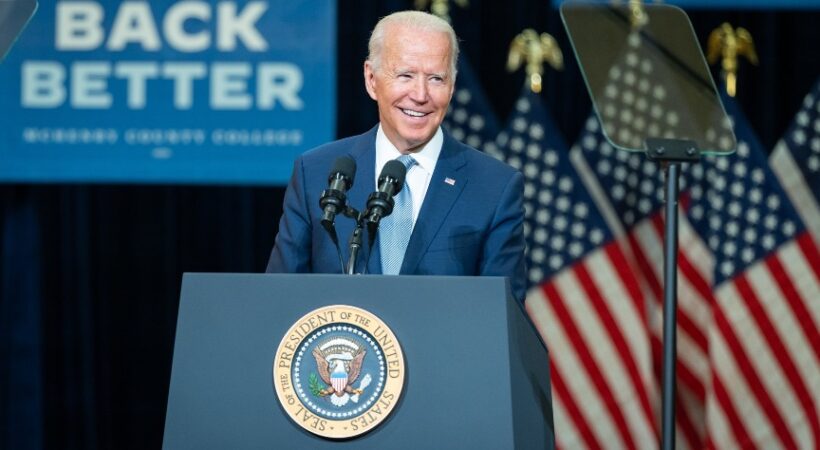 Reversing a Trump era policy, the Biden administration has stopped conducting work-site raids resulting in mass arrests of workers living in the country illegally.
According to reports, workers are being deterred reporting labor violations as they fear that they might get arrested during such enforcement operations at U.S businesses, also known as work-site raids.
Alejandro N. Mayorkas, the Homeland Security secretary, said in a statement that enforcement efforts at work sites would instead focus on "unscrupulous employers who exploit unauthorized workers, conduct illegal activities or impose unsafe working conditions."
He also asked for recommendations from the department's immigration agencies over the next 60 days to identify policies and agreements that affected the enforcement of labor laws and how to "alleviate or mitigate" concerns and fear that workers without legal status had about exploitative employers, a New York Times report said.
According to the report, the new policy comes during a critical labor shortage in the United States, precipitated by the coronavirus pandemic, and offers reassurances that workers in the U.S. illegally are not at risk of being deported en masse.
The new strategy also reflects promises that President Joe Biden has made about taking a softer approach to immigration policy than his predecessor did.Some companies that rely on such workers pay them below the market rate for jobs, exploiting immigrants and undercutting competitors, the report said.