Biden welcomes newly naturalized migrants, remembering his own heritage as an Irish descendant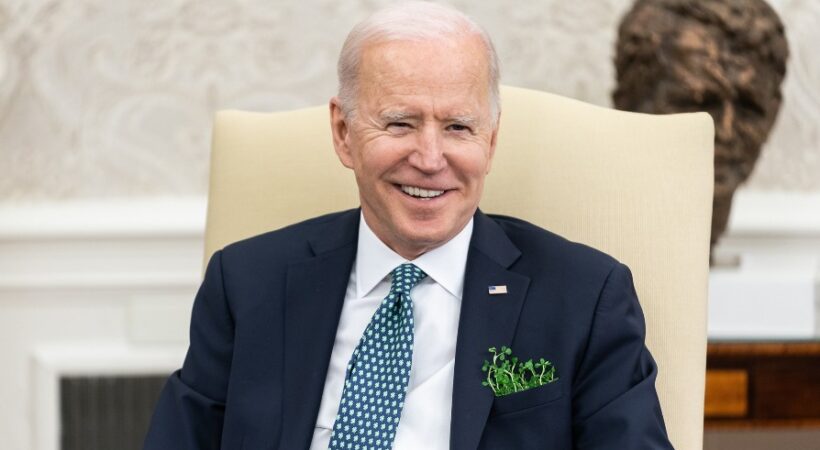 President Joe Biden on Tuesday hailed the newly naturalized Americans for the choice they made as to select the U.S as their home. Biden lauded the courage of migrants and added that they would contribute to American society as mentioning his own heritage as a descendant of Irish immigrants.
"First and foremost, I want to thank you for choosing us and believing that America is worthy of your aspirations," he said.
Addressing the migrants as part of the naturalization ceremony, Biden said that it takes a lot of courage to leave their homes and come to a nation that is more than just a place. He added that the idea that everyone is created equal and should be treated equally.
The White House and US Citizenship and Immigration Services released the video of president addressing the migrants publicly.
US President said that the title he is most proud of is being a citizen of the United States of America.