Big Tech to apply for fewer H-1B visas in 2024 amid layoffs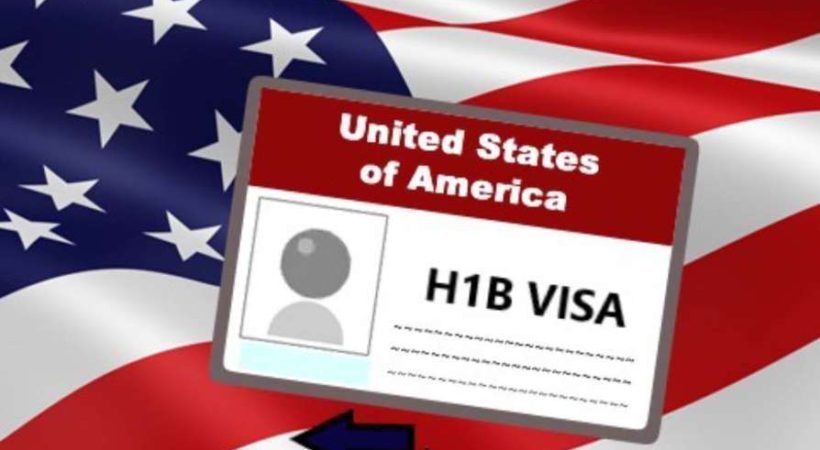 As the registration for applications for H-1B visas for 2024 opened last week, immigration experts predict that Big Tech companies such as Meta, Google, and Amazon will file fewer visas this year. This reduction is attributed to a spate of layoffs in the tech sector, which is expected to continue in Silicon Valley.
The Silicon Valley has experienced rising layoffs among large tech companies, which had hired extensively during the Covid-19 pandemic. Now, large tech firms are downsizing to save costs, and experts believe that this trend will continue.
The H-1B visa is considered the holy grail of visas for Indian techies hoping to work in the US. International students can obtain an F-1 visa after pursuing a masters or undergraduate degree in the US. For techies, the student visa lasts for three years, allowing them to work in the US. Senior techies can work in American tech companies with an L-1 visa, which allows a US company to transfer a key employee from one of its offices in another country to the United States. However, techies vie to convert their F-1 or L-1 visa to an H-1B, which grants employees the much-needed stability to work in the States.
The US government opens H-1B applications every year for 14 days. Experts note that Big Tech is likely to reduce the number of H-1B applications in this application round, giving smaller employers a better chance at the lottery. Poorvi Chothani, Founder and Partner at LawQuest, believes that Big Tech will register more employees for level 1 and level 2 positions.
In summary, the reduction in H-1B visa applications by Big Tech is attributed to the spate of tech layoffs, and smaller employers are likely to benefit from this trend.