Boost, Horlicks – a part of HUL now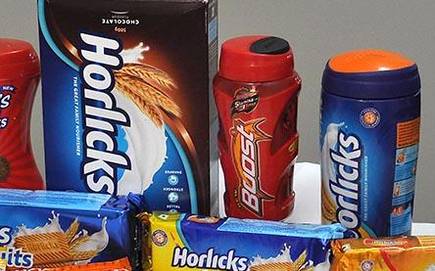 Mumbai: After the complete takeover of Glaxco Smith Kline consumer healthcare (GSK), Boost and Horlicks have now become a part of Hindustan Unilever. The health and nutrition products under GSK like – Horlicks, Boost, Viva, Maltova have all become a part of HUL now. Apart from the merger declared earlier, these brands were acquired at Rs. 3,045 crores. HUL had given a board approval for this.
GSK's model company will hold a 5.7% stake in the merged company. Accordingly, the stake of Unilever in HUL declined from 67.2% to 61.9%. The 3,500 employees working in the health and  nutrition products department of GSK will now be a part of HUL. This one of the major acquisitions in the FMCG space in the country.
GSK products will now be distributed in the country through the HUL's distribution network. Some of the other major GSK brands are Eno, Crocin, Sensodyne.
HUL is the Indian wing of the Anglo-Dutch FMCG major Unilever. It is just through a deal of Rs. 31,700 crore that the Indian business took over GSK consumer healthcare.