Boris johnson's condition could get worse: doctors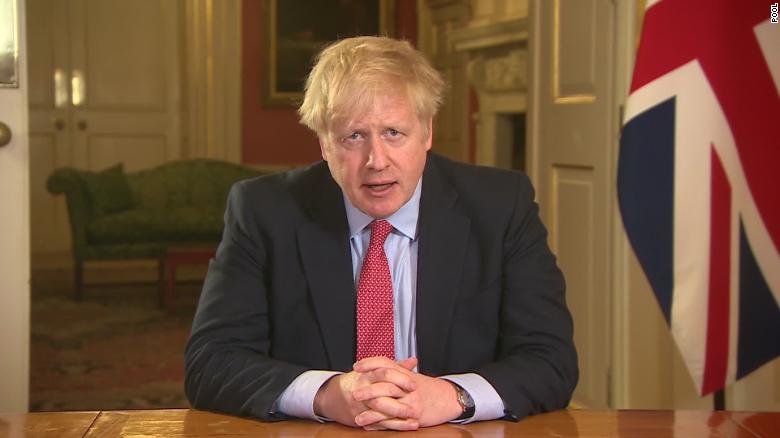 British Prime Minister Boris Johnson who admitted to intensive care unit after suffering from coronavirus symptoms is very likely to be shifted to ventilator ward as his condition could be worsened in the coming days. Warns a top doctor.
Currently, Mr: Johnson stays conscious in the intensive care unit of St Thomas Hospital, but receives oxygen throughout the day.
It was during his routine checkups, he was advised to admit to intensive care as a precaution, but his condition has deteriorated afterwards. Now, in the wake of doctor's advice there is an apprehension of uncertainty  and who will run the country if the PM went unfit is the question that has been arising ever since the Prime minister contracted the virus.
Johnson tested positive for the respiratory illness March 27, and later identified as the first world leader of contracting COVID-19. President Donald Trump had asked four drug companies to be in touch with Johnson's doctors to provide better treatment to the prime minister, whom he called a "very good friend of mine and a friend to our nation."