Britain buys three million packs of paracetamol from India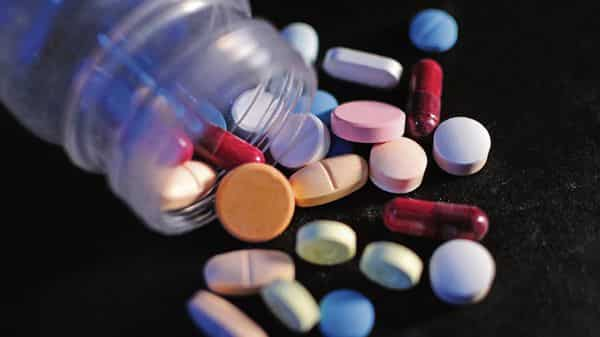 Britain has bought nearly three million packs of paracetamol from India after stock pilers left a shortage in supermarkets, says a report in The Sun.
The British government ordered the huge amount – enough to fill 10 shipping containers from Indian pharmaceutical company Perrigo, the report said. 
International Trade Secretary, Liz Truss MP said: "Coronavirus is the largest threat we have all faced in decades, so it is imperative that we work together to continue global trade and keep supply chains open. This will mean nearly 3 million more packets of paracetamol on British supermarket shelves." 
"I'd like to extend a big thank you to officials both in the UK and India who worked hard on this agreement and I look forward to working with India and other countries soon to ensure we beat Covid-19,"  she said,The Sun reported.