British Airways Announces Special Fare On India – UK Route For Diwali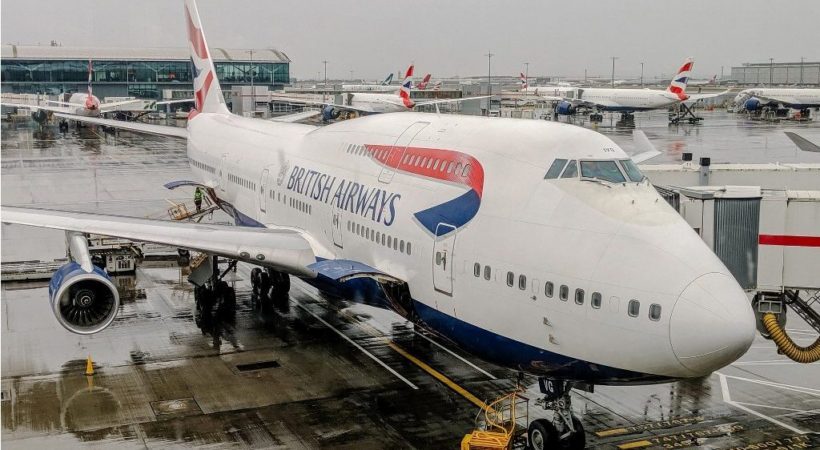 British Airways has announced special fares for India-U.K route as part of their 'The Best Gift' Diwali 2021 online campaign.
The special ticket fares are available for booking between October 18 and November 3, 2021.
As per the updates, the lowest fare in World Traveller (economy) from India to the UK is Rs 47,200 and Rs 158,970 in Club World (business). However, the airline has said that the travel must be completed on or before 31 March 2022.
British Airways offers special fares to London and these special fares are available in economy (World Traveller) and business (Club World) from Bengaluru, Chennai, Delhi, Hyderabad, and Mumbai.
Return fares from India to London
| World Traveller (Economy) | | Club World (Business) | |
| --- | --- | --- | --- |
| From | Price | From | Price |
| New Delhi | INR 47417 | New Delhi | INR 159202 |
| Mumbai | INR 48036 | Mumbai | INR 161848 |
| Bengaluru | INR 50726 | Chennai | INR 174269 |
| Chennai | INR 55125 | Bengaluru | INR 183201 |
| Hyderabad | INR 57024 | Hyderabad | INR 200230 |
Moran Birger, British Airways' Head of Sales for South Asia, Middle East and Africa told Business Insider: "We would like to wish a very Happy Diwali to all our customers in India and overseas who are celebrating the festival. Many of our customers have been separated from family and friends abroad for a very long duration of time. We have announced some exciting offers for anyone wanting to plan a trip this Diwali, while making the most of these great offers. British Airways' flexible booking policy also gives our customers reassurance if their plans change."