British Airways Expands Daily Service to Mumbai Due to High Demand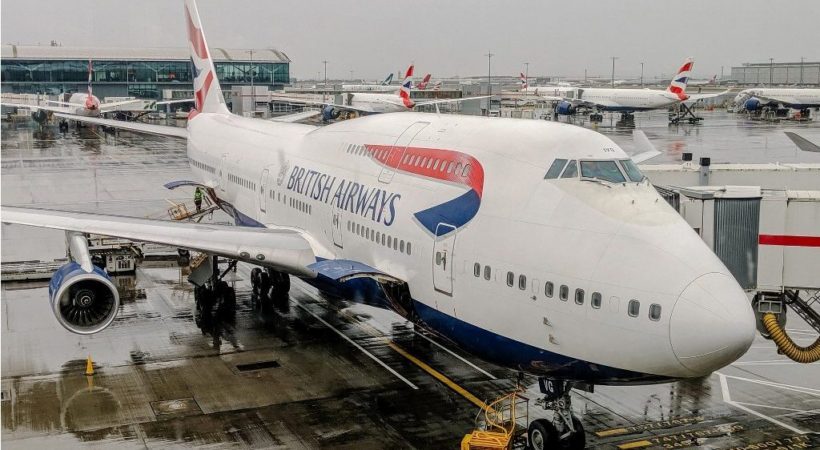 British Airways has launched a third daily service between London Heathrow and Mumbai due to strong demand, according to Moran Birger, the airline's head of sales for South Asia, Middle East and Africa. Birger revealed that India has become the second largest market for the airline after the US. The new service is operated with an Airbus A350 aircraft, which features a new business class product. The additional flight is aimed at meeting the demand from both leisure and business travelers.
As part of its efforts to increase capacity, British Airways is also expanding its code share pact with Vistara, providing passenger feed from thirteen Indian cities. The airline has also formed a partnership with Qatar Airways, which allows it to widen its reach in India without adding its own flights. Passengers from Kolkata or Kochi can connect from Doha to Europe on a British Airways-issued ticket.
The airline is facing increased competition in the India-UK market, with Air India announcing seventeen additional weekly flights to London and major West Asian airlines, such as Emirates and Etihad, ramping up capacity in the UK market by introducing super jumbo Airbus A380 flights on certain routes. However, British Airways sees the competition as healthy and is well positioned as a premium brand. At the moment, the airline has no plans to introduce a new destination or first class service to India.