British Airways Plans Direct Flight Between India and UK, Enhancing Travel Convenience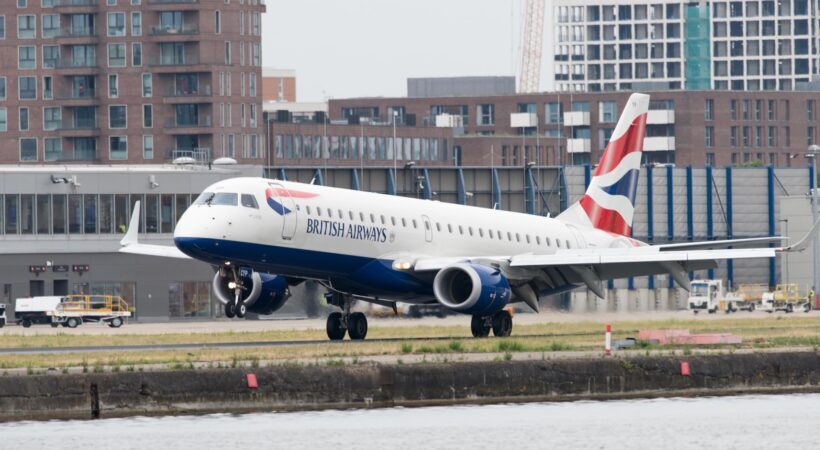 British Airways is set to introduce a direct flight between London and Kochi, Kerala, in an effort to enhance travel convenience between India and the United Kingdom. Recent reports indicate promising developments following discussions between Cochin International Airport Limited (CIAL) and British Airways.
The anticipated launch of this direct service is expected within the next three months. This new route aims to eliminate layovers and connecting flights, streamlining the journey and providing travelers with a hassle-free and straightforward travel experience between the two destinations.
To ensure passenger satisfaction, British Airways has conducted an assessment of passenger amenities and baggage handling procedures at Kochi airport. Recognizing the long-standing demand for European connectivity among expatriates, Cochin International Airport Limited (CIAL) has prioritized expanding its direct flight offerings to various European destinations.
During the Routes World Conference held in Las Vegas in 2022, representatives from CIAL had a meeting with British Airways officials, presenting detailed information about the airport's profile and range of facilities and services.
This development is expected to bring considerable convenience and comfort to the significant population of Keralites residing in the United Kingdom.
The Malayali communities in the UK have persistently demanded increased direct flight options between London and Kerala. Currently, Air India is the only airline providing a direct service, with three weekly flights between London and Kochi.
Since its inception in 2019, Air India's direct service has been successful. However, the route was subsequently altered to Gatwick-Kochi-London. Despite the availability of direct flights, passengers often rely on connecting flights via various Middle Eastern airports for their travel needs.
Moreover, due to Air India being the sole operator on the London-Kochi route, airfares on this journey tend to remain consistently high. The cost of a round-trip economy class ticket on Air India's flights between Kochi and London can vary significantly, ranging from Rs 65,000 to Rs 1 lakh, depending on demand.
With the opening of the country's health sector to foreigners and an increase in students pursuing further education in the UK, there is a significant influx of healthcare personnel from Kerala to the country.
The entry of British Airways into the market is anticipated to bring about more competitively priced airfare options for travelers. This development will benefit not only Keralites residing in and around London but also those living in Scotland, Wales, and Northern Ireland.