British PM Boris Johnson discharged from hospital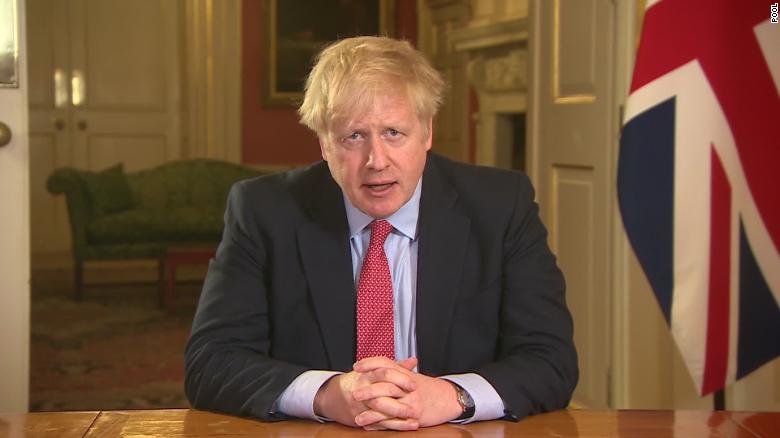 "I can't thank them enough. I owe them my life." Johnson said after leaving hospital
British Prime Minister, Boris Johnson, 55, was discharged from St Thomas hospital in South London after treating Covid-19, thanked the National Health Service staff.
"I can't thank them enough. I owe them my life." Johnson said in his first public statement after discharged from hospital.
It was during his routine checkups, Johnson tested positive for the respiratory illness on March 27, and later identified as the first world leader contracting COVID-19.
President Donald Trump had asked four drug companies to be in touch with Johnson's doctors to provide better treatment to the prime minister, whom he called a "very good friend of mine and a friend to our nation."