Brits crowd pubs for a final  drink before lockdown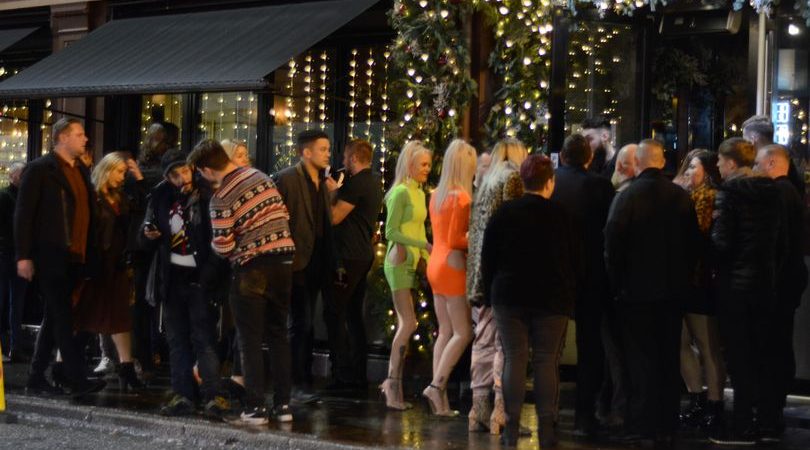 Brits hit the pubs  Friday night after defying Prime Minister Boris Johnson's call to avoid them when he announced they would be shut down to fight the spread of the coronavirus.
The PM made the unprecedented announcement ordering all pubs and restaurants to close, which led to panic buying of alcohol and thousands taking to the town, The Sun reported.
Cinemas, leisure centres and cafes will also close across Britain, in a desperate bid to save British lives.
Restaurants will still be allowed to do takeaways, but supermarkets are unlikely to be affected at this stage.
Speaking at his daily press conference, the PM said: "Bit by bit, day by day, by your actions, your restraint and your sacrifice, we are putting this country in a better and stronger position, where we will be able to save literally thousands of lives, of people of all ages, people who don't deserve to die now.
"We are going to defeat this disease with a huge national effort to slow the spread by reducing social contact.
"These are places where people come together and indeed the whole purpose is to bring people together but today for now we need to keep people apart."
As the ban was announced, Brits vowed to hit the pubs for the final time before they closed their doors.
The announcement also prompted supermarket shelves to be stripped bare of beer and wine.