Buddha train to explore legacy of Buddha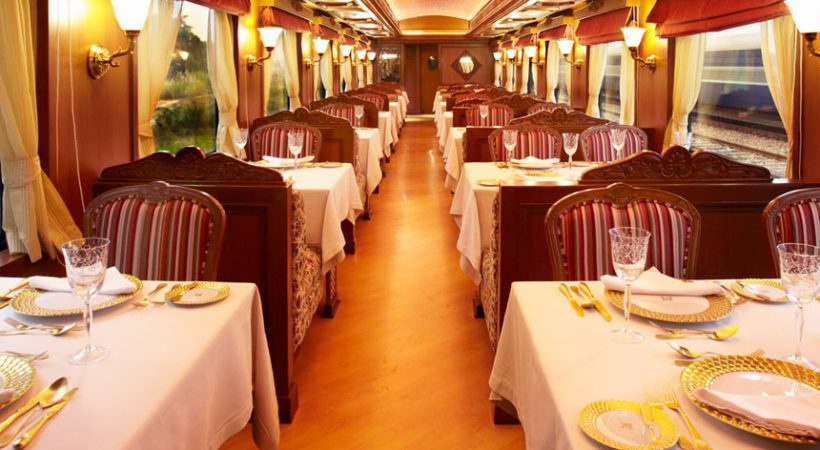 In the Mahaparinirvana Sutra, Lord Buddha tells his followers that they can attain merit and a noble rebirth by going on pilgrimage to the places where he was born (Lumbini), gained enlightenment (Bodhgaya), where he first taught (Sarnath), and attained Nirvana (Kushinagar). Contributing to the religious fulfillment of Buddhists and recognizing the great spirituality of Lord Buddha, the Indian railway operates a special Buddha train, which commutes tourists and pilgrims to these holy places helping them feel and experience the life of Lord Buddha.
India, the country where Buddha born and Buddhism originated has rich traditions of Buddhist legacy. As part of its drive towards austerity, the only kind of art and architecture that it supported were Stupas (stone cased hemispherical structures that commemorate the relics of Buddha), Chaityas (prayer halls) and Viharas (cells for the monks). Buddhist Train India will help one visit all these places, helping them to experience the transcendental presence of Lord Buddha.
For more Information, please visit: https://www.irctcbuddhisttrain.com