Byju's offers free study in the time of Coronavirus pandemic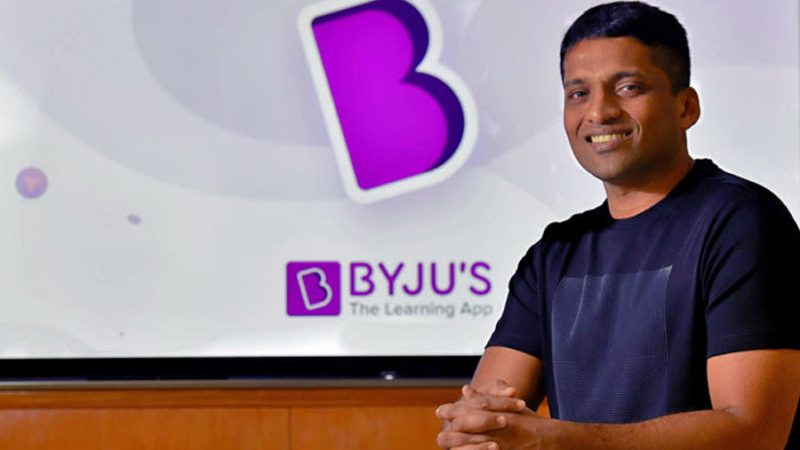 If your little one's early school closure due to coronavirus scare worries you, then it is the time to swap out traditional school syllabus  for learning app Byju's library.
In the view of  the concern  of parents and children  over  the early vacation,  Byju's made its app access free for all till April. In a statement, the company announced that all the Indian students who are pursuing first standard to 10 th standard syllabus have free access to the app's library till April and they can learn all the subjects through this service. The only thing they have to do is download the app from Play Store, free of cost. Those who have already been using the app can access the feature by updating the app free of cost, the statement said.
It is regarded as the company's complement to its subscribers in the wake of the rising emergency situation over coronavirus scare wherein most of the Indian states have announced early school closure and it is found that many of the schools have not completed their yearly syllabus and exams.