Canada Introduces Category-Based Selection for Express Entry, Favoring STEM Workers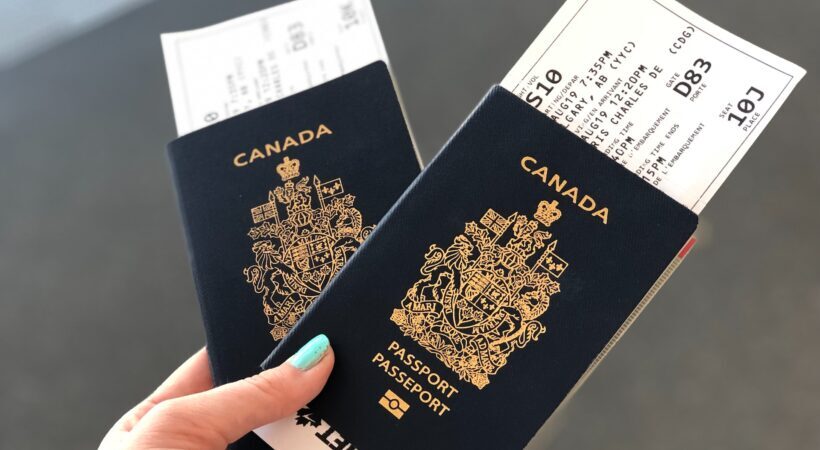 In a highly anticipated move, Sean Fraser, Canada's immigration minister, has announced the launch of category-based selection for the Express Entry program. This point-based pathway to permanent residency in Canada is particularly popular among Indians seeking to immigrate. As the leading source country for immigrants under the Express Entry Route, Indian citizens received 50,841 invitations to apply for permanent residence in Canada in 2020, comprising 47% of the total invites issued by the country's immigration agency.
The introduction of category-specific draws, which was previously discussed and reported by TOI in May, holds promising prospects for those in science, technology, engineering, and math (STEM) occupations. Given that Canada is an attractive destination for Indian tech workers, this announcement could facilitate an easier pathway for them. Moreover, blue-collar professionals such as electricians, plumbers, and truck drivers may find Canada more appealing as a result.
For the year 2023, category-based selection invitations will primarily target candidates with strong French language proficiency or work experience in the following fields: healthcare occupations (including general practitioners, licensed nurses, dentists), science, technology, engineering, and math (STEM) occupations (such as data scientists, data analysts, computer engineers, civil engineers), trade occupations (including carpenters, plumbers, electricians), transport occupations (including pilots, aerospace engineers, truck drivers), and agriculture and agri-food occupations.
While India remains the top source country for immigrants under the Express Entry Route, today's announcement presents a mixed bag of outcomes for aspiring Indians. Canada's immigration levels plan has set the target for welcoming 465,000 permanent residents in 2023. Ken Nickel-Lane, the founder of an immigration services firm, cautioned that individuals who do not fit within the National Occupation Classification (NOC) codes being emphasized may face challenges. He further suggested that the category-based draws might not be in addition to the existing targets, potentially affecting the chances of selection in general draws. Consequently, score cutoffs for general draws may increase, making it less likely for individuals outside these specified categories to be selected.
Nickel-Lane also emphasized that if category-specific draws become a larger percentage of Express Entry draws in the future, the challenge will intensify. The Immigration, Refugees and Citizenship Canada (IRCC) has determined these categories through extensive consultations with provincial and territorial partners, stakeholders, and the public, as well as a thorough review of labor market needs. Further information on the timing of invitations for individual categories and the application process will be announced in the coming weeks.
Fraser expressed that employers nationwide have consistently voiced concerns about chronic labor shortages. He believes that the changes to the Express Entry system will ensure access to the skilled workers needed for growth and success. This approach aims to bolster the economy, address labor shortages, and increase the number of French-proficient candidates to support the vitality of French-speaking communities across Canada.