Canada Plans to Invite Over 1 Lakh Immigrants Through PNPs in 2023: Here's How to Apply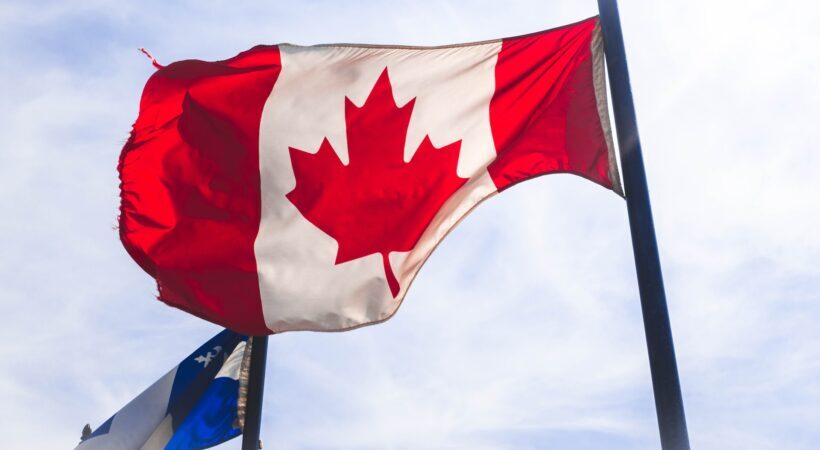 Provincial Nominee Programs Aim to Address Unique Labour Shortages of Each Province and Territory
Canada has announced plans to invite over 105,000 immigrants annually for the next three years through Provincial Nominee Programs (PNPs). This marks a significant increase from the program's early days when only 400 immigrants arrived through it in 1999. The Immigration Levels Plan 2023-2025 outlines a projected rise in the number of Canadian immigrants through the PNP, reaching 105,500 in 2023 and 117,500 by 2025.
The Provincial Nominee Program (PNP) in Canada is intended to address the unique labor shortages of each province and territory. It enables them to select and nominate skilled immigrants who possess the required qualifications, work experience, and education to meet their regional needs. By increasing the number of PNP immigrants, Canada aims to spread the benefits of immigration, including social, economic, and cultural benefits, throughout the country.
As many as 11 of Canada's provinces and territories, excluding Quebec and Nunavut, operate a PNP. Meanwhile, Quebec operates its own economic class immigration programs through a separate agreement with the federal government. PNPs have surpassed the federal Express Entry system as the primary way for economic class candidates to obtain Canadian permanent residence.
To apply for the PNP, there are two types of nominations: base and enhanced. Enhanced nominations are a fast-track option for skilled workers who are identified as having the potential to integrate quickly into the local labor market and contribute to the regional economy. Enhanced nominations are processed in 11 months, while base nominations take an average of 20 months to process.
In July 2022, Canadian federal, provincial, and territorial immigration ministers agreed to develop a multi-year immigration plan specific to the Provincial Nominee Program (PNP). The aim of this plan is to enable the two levels of government to better plan and attract skilled immigrants to each province/territory in Canada. If you are interested in applying for the PNP, it is important to research the specific requirements of each province and territory and submit an application that best meets their needs.