Cancer Risk and Children born through In Vitro Fertilization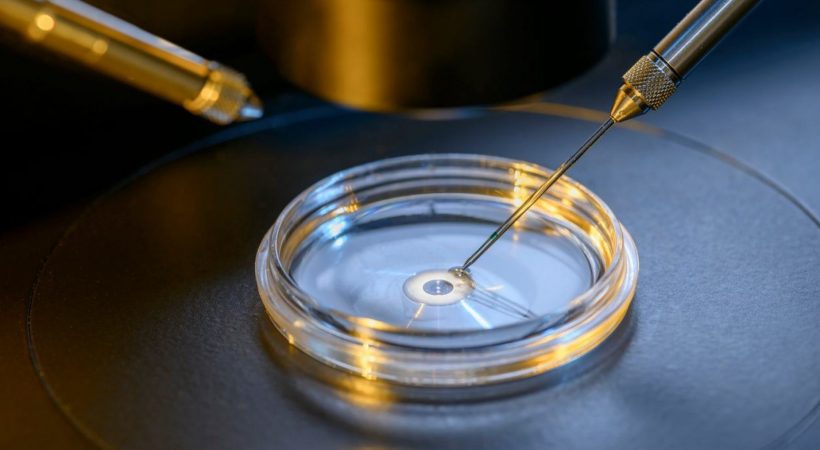 Recent studies have proved that in comparison to other children, those born through In Vitro fertilization have a slightly increased risk of contracting Cancer.
The researchers of the Minnesota University of America were behind this study and it was published in the Jema Pediatrics Journal.
The study was a comparative study between children born through IVF and those born through normal birth and the results show an increased risk of 17% in those born via IVF.