Cars that made an impact in 2019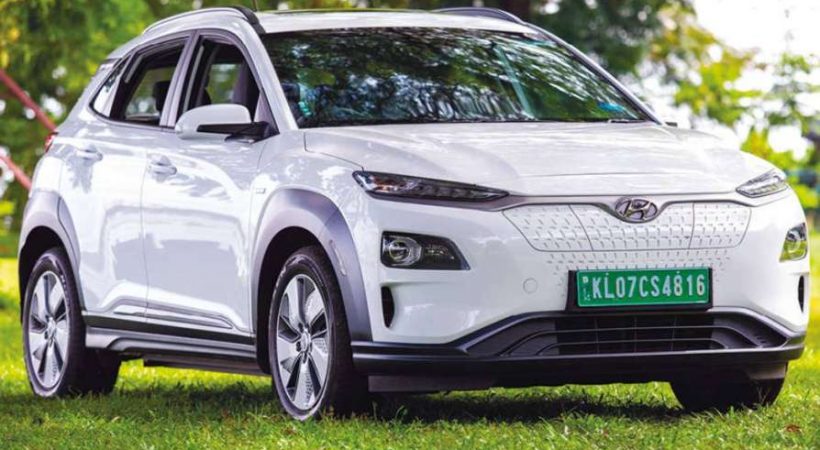 As far as Indian automobile industry is concerned, 2019  departed after having  made some monumental transformations in terms of the technology and energy sectors.
In 2019, Indian roads observed  the manifestation of new technologies which was eventually being incarnated as the first fully operative electric and internet-oriented cars. Automobile companies also competed  with each other to rollout their CNG versions of their variants which are expected to be the future of the energy sector.
There  were more foreign companies too in the fray which embarked their first journey to India to present the latest versions of their variants and despite being the better performers of the year, Indian traditional companies had an edge over  them in terms of revenue.
Here we list some surprises which happened in Indian roads in 2019
Maruti S-Presso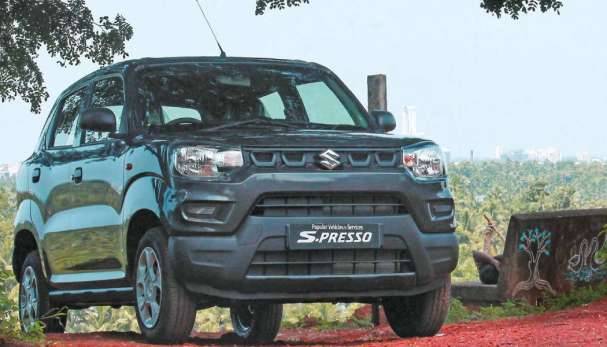 India's biggest car producer Maruti Suzuki continued its reign in 2019 as it sold more cars compared to their competitors and Alto, Swift  and Dzire were the best among them in terms of sales.
Furthermore, Maruti could rollout a new segment called Micro SUV and the first car belonging  to that category named  S-Presso was  launched. Being referred briefly, S-Presso is designed as a hatch back in the shape of a SuV  where by the company envisaged a baby SUV under the price of Rs5 lakhs.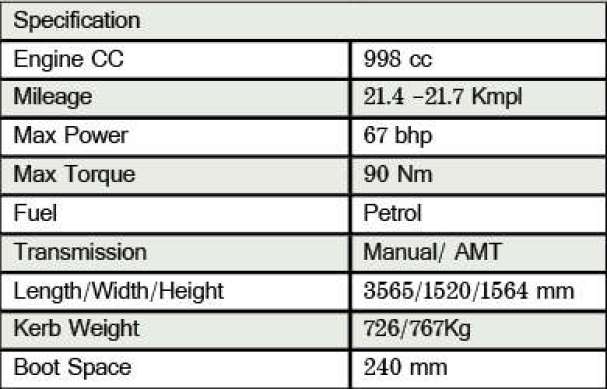 The word S-Presso was born out of the imaginary term future S. However S-Presso has been proved its worth as it made a mark in the industry with its design as well as its performance.  The increased number of sale of this variant shows the same.
KIA Seltos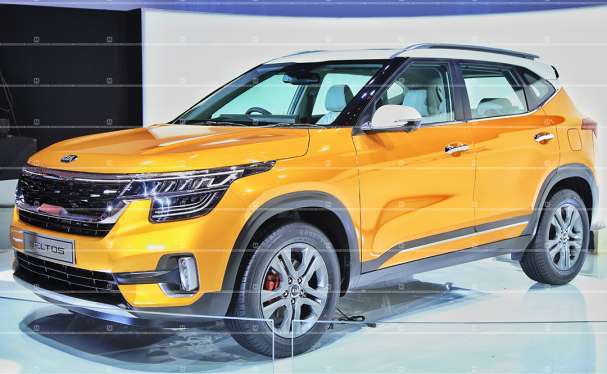 Korean conglomerate Kia put up a sign in Indian automobile industry with its  launch of Seltos which was first introduced last year at the Indian Auto Expo. After being successful in its first very venture, the  company made their second plant in the country in no time.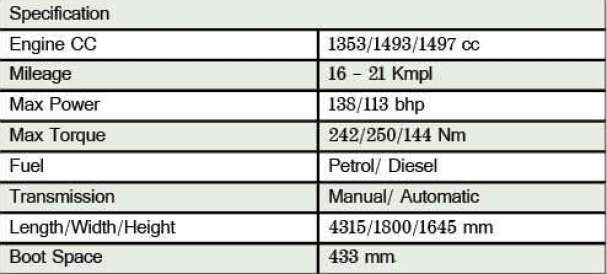 With its alluring beauty and performance Seltos rode ahead overtaking its competitors in the SUV category. The record breaking first month booking itself brought the company to the top five list of automobile companies in the country.
Recently Seltos has successfully overcome the Australasian ncap crash test with five star ratings.
MG Hector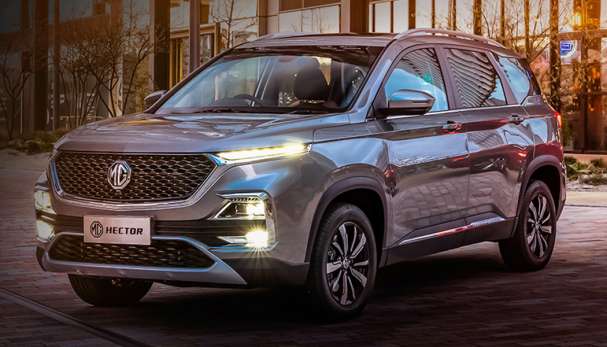 The Chinese company SAIC's first entry into India was with its power SUV Hector and being under the brands of legendry British Company Morris Garage, Hector won the Indian heart quickly.
The 10 and half touch screen which made the customers mmesmerized after enjoying the world of Internet was the unique feature introduced first by Hector and no other company in the field could claim to have this feature in their vehicle.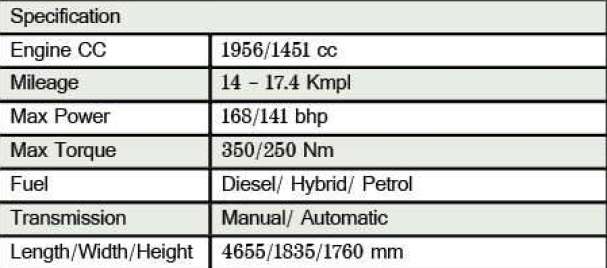 Moreover it included Real time Navigator, remote location and jio fencing. Internet was provided using unique sim with 5G network.
Hyundai Kona Electric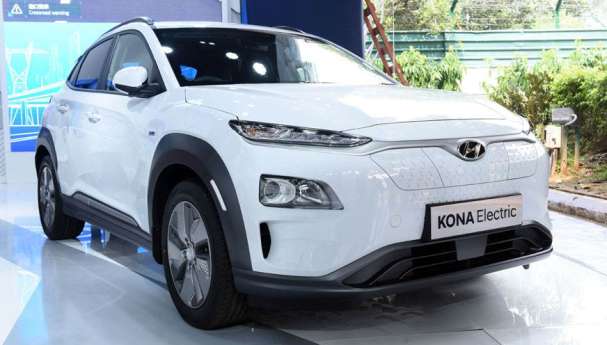 The year 2019 was a special year for car industry as the nation's first fully operative electric vehicle was introduced in this year and that great step was performed by Hyundai with its fully electric car Kona.
After having a full charge Kona provides a mileage of 452 km and 39.2 kilo watt Lithium ion battery makes it happen. Ex-showroom price of the vehicle is Rs25 lakhs.
Hyundai Venue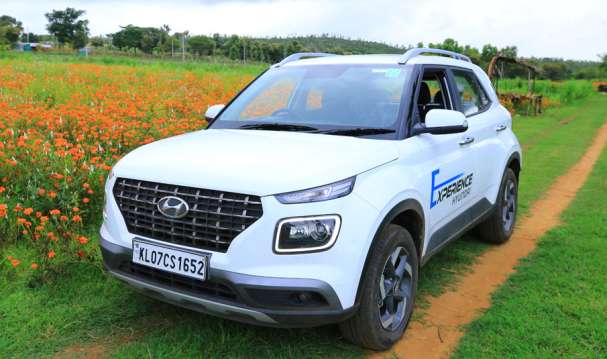 With an admiration of the first internet furnished vehicle, Hyundai Venue became a massive hit in 2019.
Using homemade blue connectivity with 5G Vodafone sim Hyundai provides 33 connected features. It has also got a wireless charger and air purifier too.
Renault Triber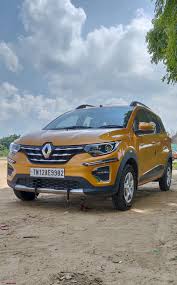 Despite being made as an economical car under the price range of Rs7lakhs with a seating capacity of seven passengers Renault Triber offers very comfortable and soothing travel experience.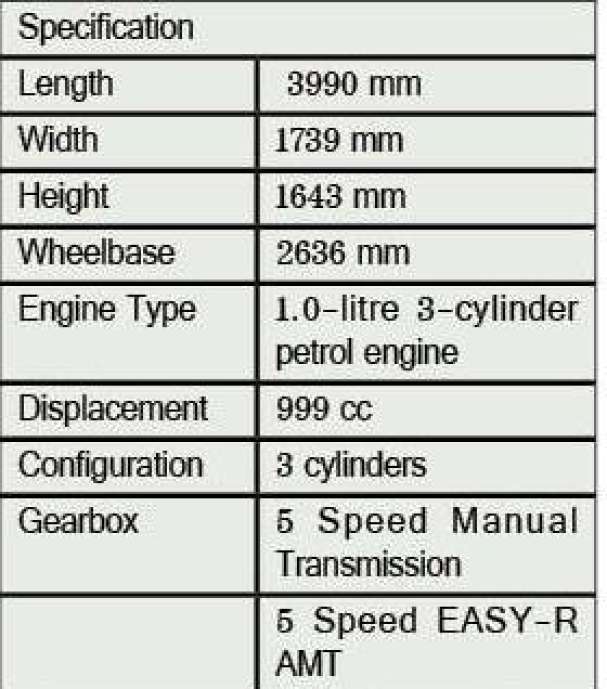 No wonder, it has become another hit after the company stirred the industry with its first launch in the form of Duster.
Tata Nexon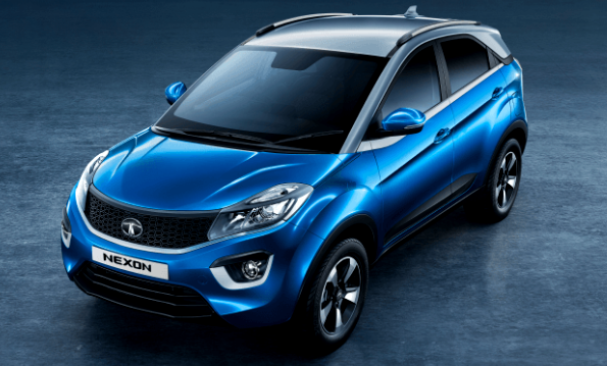 Tata Nexon was the first car to earn global N.C.A.P five star rating for its safety measures. This variant helped Tata to boost its revenue last year and the electric variant of Nexon will be available in the market by this year.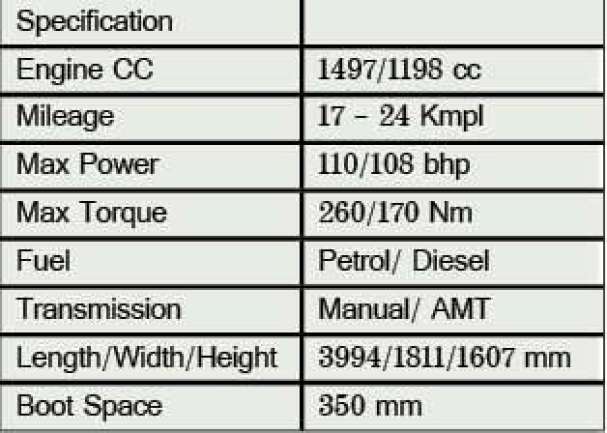 Praveen Vikkath