CCRAS to celebrate Ayurveda day 2018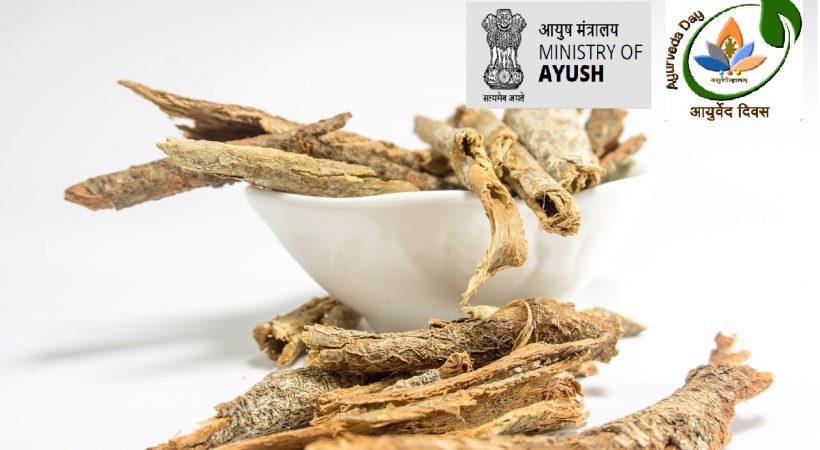 CCRAS to celebrate Ayurveda day 2018
Central Council of Research in Ayurvedic Sciences is all set to celebrate Ayurveda Day 2018 in the New Delhi campus with a variety of activities.  The AYUSH Department has charted out the program and posted it on their Facebook page. The Ayurveda day is observed on November 5 every year.
Following are the major events that will be organized by The Central Council of Research in Ayurvedic Sciences for the celebration of the Ayurveda day.
28 field institutions of CCRAS would be engaged in multiple activities such as public lectures, live demonstration of Ayurveda nutrition/medicinal plants, distribution of saplings, awareness program at AYUSH colleges, preparatory arrangements for half marathon in association with State Governments etc.
The Council has setup a writer's panel for taking up specific assignments on the topics related to Ayurveda, to be shared with the public.
The Council is conducting an on line writing competition for journalism students on the theme 'Ayurveda in Public Health'.
Here are some other details of the activities related to the Ayurveda Day promotion carried out by CCRAS:
973 public lectures delivered
276 medicinal plants exhibitions wherein 13,959 visitors benefited
2,962 medicinal saplings distributed
19 Social Media and Awareness lectures held for AYUSH professionals
41 Medical Health Camps