Central Govt to bring back Indians from the Middle East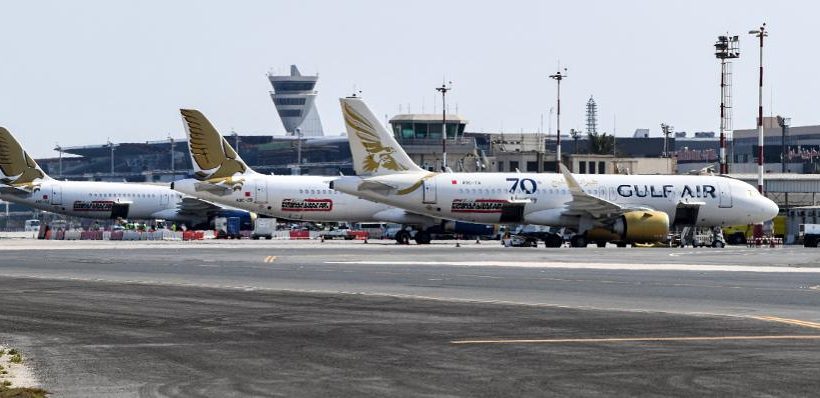 According to reports Central Government has decided to bring back Indians who stuck in gulf countries due to coronavirus pandemic. It has been reported that Indian foreign secretary Harshvardhan Shringla has written to all state chief secretaries requesting them to make adequate preparations in this regards. The repatriation process will begin next week. Central government's decision has come in the wake of relaxations of lockdown otherwise it could not have been possible as it needs tremendous facilities to receive them.
According to government sources, over 3,336 Indians abroad across 53 countries are suffering from COVID-19, of which over 2,061 are in Gulf countries alone and twenty five Indian nationals abroad have died so far.
Earlier, gulf countries, especially U.A.E had asked foreign countries to take back their citizens who are affected by coronavirus to their respective countries.  Kerala, one of the states which has got the maximum number of people working in West Asian countries had requested Central government to take adequate measures in this regard.
There were reports that West Asian countries have decided to take strict measures on the countries who deny taking back their citizens during the time of Covid-19. The major number of expat workers in the United Arab Emirates, the first country that said would  impose restrictions in this regard, are Keralites and moreover many experts have warned the authorities in the states to arrange facilities for people who are ready to come from these countries.