Certification and Accreditation in Ayurveda now goes global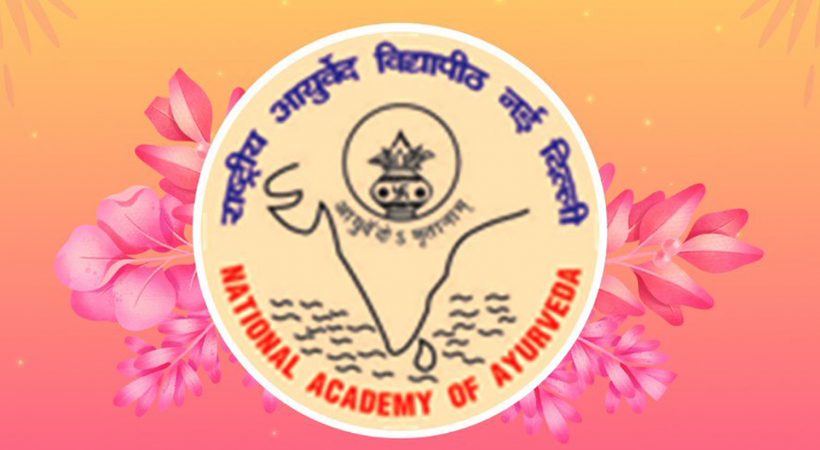 Ministry of Ayush has initiated certification and accrediation in Ayurveda on a global perspective. The "Rashtriya Ayurveda Vidyapeeth (RAV)" has been notified as the certification and accrediation agency for various Ayurveda professional courses being run in different counries of the world.
This is part of the Ministry's efforts to ensure quality and autheticity of processes and therapies of Ayush systems of medicine in different Parts of the world.
According to the notification RAV shall develop standards for accreditation for various Ayurveda courses as well as for certification of different categories of Ayurveda professionals.The Ministry took this step keeping view the rising demand of and popularity for authentic Ayurveda across the world.RAV, an autonomous institution under the Ministry of AYUSH was established with the objective of promoting knowledge and practice of Ayurveda and started functioning in 1991.